Chicago Tap Theatre presents 'ShoeStrings'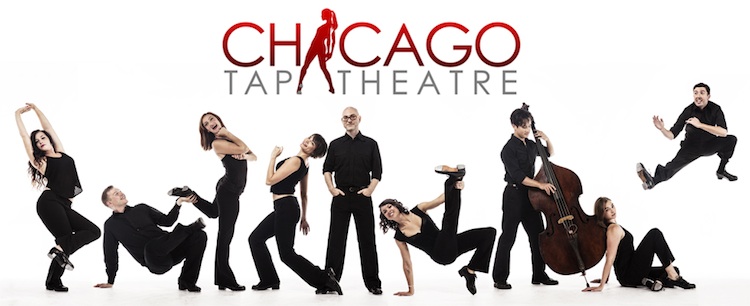 Next month, Chicago Tap Theatre (CTT) will present ShoeStrings, an innovative and unexpected look at what happens when tap dance and strings collide. This show will also represent the first full-length show from CTT Rehearsal Director Rich Ashworth.
"As I've watched Rich create new work and develop as an artist it was an obvious choice to offer Rich an opportunity to conceive and direct his own show, and he did NOT disappoint!" said CTT Artistic Director Mark Yonally.
"Audiences will respond to the smart humor, sophisticated rhythms and Rich's ability to fold in other dance forms that he's mastered, including popping, locking, tutting and contemporary dance," Yonally continued.
Ashworth added, "People can expect the concept of strings to manifest within the show in many ways, including string theory, string cheese and silly string. This carries over to the music, which will be played exclusively with stringed instruments."
Chicago Tap Theatre is a non-profit 501(c) 3 with a multifaceted mission: to preserve America's indigenous dance form, to promote that dance through story-based shows and innovative presentation, to educate the community and make tap dance accessible to a broad spectrum of people and to foster relationships with other arts organizations.
ShoeStrings will debut on Friday, September 5 at 8 p.m. at the Athenaeum Theatre Studio 3, located at 2936 N. Southport in Chicago. The show will run through September 7. Tickets cost $35 for adults, $27 for seniors and $22 for students and dancers. For more information, call 773-935-6875 or go to www.athenaeumtheatre.org.
Image courtesy of Chicago Tap Theatre.