Clark Center 60th Anniversary 2nd Annual Dance Showcase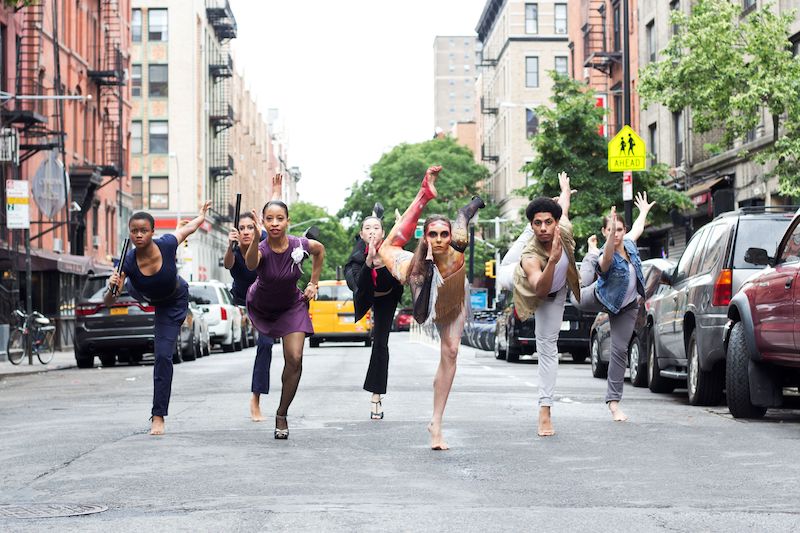 Clark Center NYC is proud to present their Second Annual Dance Showcase as part of celebrating the 60th anniversary of the initial founding of the Clark Center for the Performing Arts. The program will be repeated on two evenings, Tuesday, October 15th, and Wednesday October 16th El Barrio Artspace PS.
The Showcase will display the talents of both emerging artist as well as some of the more established dancers who have a long affiliation with Clark Center. It is a tribute to and a combination of the Concerts and New Choreographers presentations that began at Clark Center in 1960 (For a list see: http://clarkcenternyc.org/571228/history-and-mission).
The program is curated and rooted in the spirit of the Clark Center's history of providing opportunities for dancers of color, identifying and developing new choreographic talent and encouraging emerging companies. The showcase intentionally combines seasoned dancers with younger performers to further underscore the Center's continuing impact on multiple generations of dance artists.
For further information click here
Image: Alpha Omega Theatrical Dance Company by Quincy Scott