Colorado Ballet to premiere 'Wizard of Oz'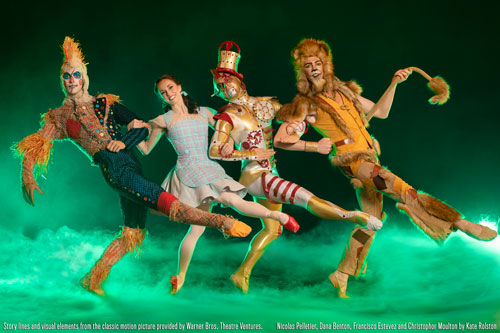 In the spirit of innovation and collaboration, Colorado Ballet continues to reach new heights as a nationally recognized professional ballet company with its premiere of a new full-length ballet, The Wizard of Oz. Over the past two years, Colorado Ballet joined forces with two other esteemed ballet companies, Kansas City Ballet and Canada's Royal Winnipeg Ballet, to create an all-new ballet on a scale far greater than any of the companies could produce individually. This international collaboration based on a world-famous story gave three companies one innovative way to contribute to a thriving dance community and to move the art form forward.
"An opportunity of this magnitude doesn't often come along," states Colorado Ballet Artistic Director Gil Boggs. "A company our size might be able to contribute to the creation of a new full-length work perhaps every 20 years. So this is an extremely exciting time for Colorado Ballet to be a part of something so special and extraordinary. Our experience working with Kansas City Ballet and Royal Winnipeg Ballet has been wonderful and we would like to extend our gratitude to every artist and supporter whose contribution has made this possible."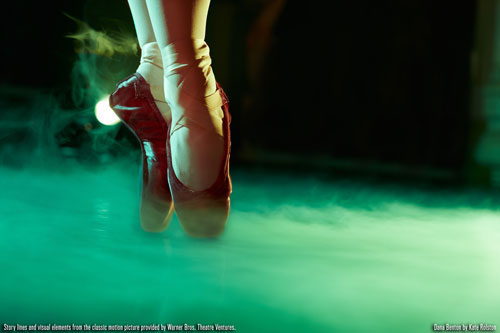 Colorado Ballet is proud to present its premiere of The Wizard of Oz at the Ellie Caulkins Opera House on February 1–10, 2019. In addition to Colorado Ballet's 10 performances of The Wizard Oz, the company will present An Evening in Oz Gala at the Ellie Caulkins Opera House on Thursday, February 7, 2019 at 5:30 p.m.
The official world premiere of The Wizard of Oz took place in Kansas City in October 2018, and the Royal Winnipeg Ballet will present its premiere in May 2019.
The brainchild of acclaimed choreographer Septime Webre (presently artistic director of Hong Kong Ballet and formerly artistic director of Washington Ballet), this dazzling production brings all of Oz's favorite characters to dance down the yellow brick road—from Toto to flying monkeys, this ballet has it all. Webre's choreography showcases the strength, athleticism and artistry of Colorado Ballet's talented dancers.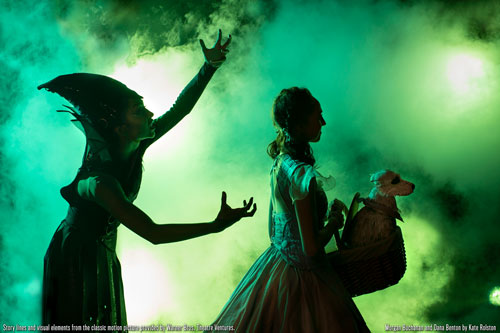 Bringing to life one of the most beloved stories of all time through dance, Webre assembled a world-renowned creative team to realize his vision. The vibrant costumes by Liz Vandal, ingenious set and lighting design by Michael Raiford and Trad Burns, and searing score by composer Matthew Pierce set the stage not only for the dancers, but for the magical puppetry of Nicholas Mahon, who's known for creating the puppets for the Opening Ceremony of the 2018 Winter Olympics in South Korea.
The Wizard of Oz promises to delight and inspire from the first note to the final curtain. For more information, visit www.ColoradoBallet.org.
Photos: Colorado Ballet's Dana Benton, Nicolas Pelletier, Francisco Estevez, Christophor Moulton and Morgan Buchanan. Photos by Kate Rolston.