Complexions presents first Atlanta season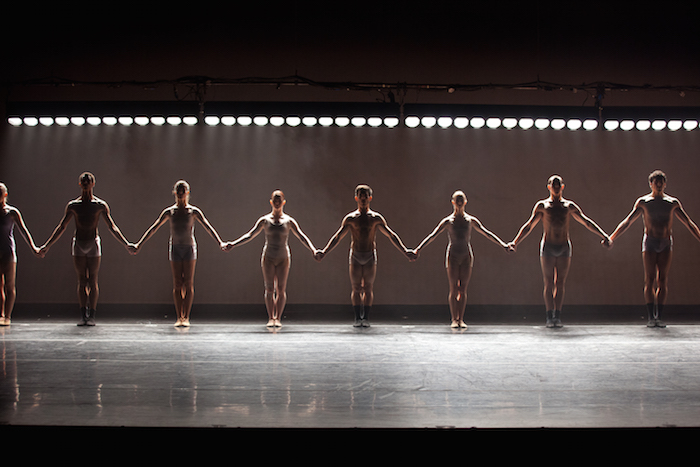 Complexions Contemporary Ballet celebrates the kickoff of the company's 21st season with the roll out of the first phase of the BEYOND 20 campaign, a strategic long-term plan for the company's growth on a national scale. As part of this plan, Complexions announced its expansion outside of its home in New York City with the opening of a new office in Atlanta to bring its unique form of multicultural, inspired dance to broader audiences nationwide. In commemoration of its new presence in Atlanta, the company will also launch its inaugural season at Gwinnett's Infinite Energy Theater from October 9-10 as the first of many shows all across the country during its upcoming 2015-16 season.
"We are ecstatic to expand our operations from New York City to the Atlanta market and look forward to it being a permanent home for our distinctive brand of contemporary ballet," said Desmond Richardson, Complexions co-founder and co-artistic director. "It is our hope to become a force within the dynamic artistic fabric of the region and to share our level of creative excellence with the local community."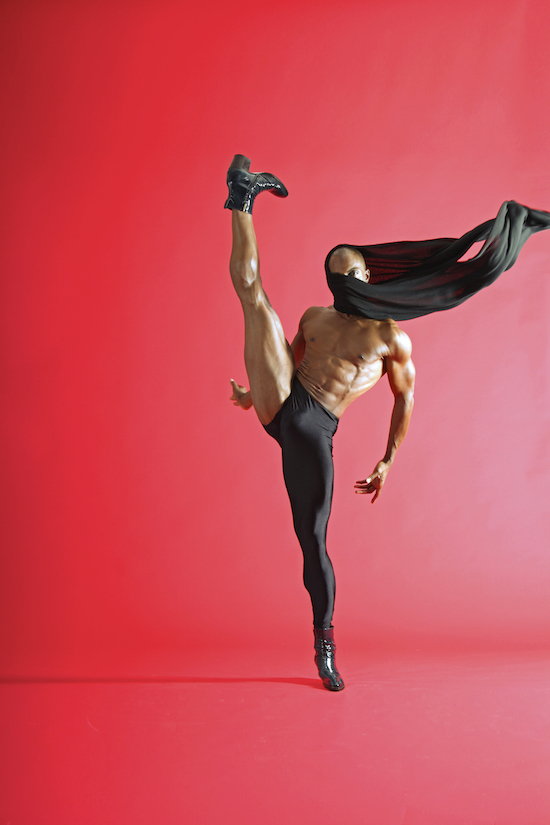 Dwight Rhoden, co-founder, co-artistic director and choreographer of Complexions, said, "Atlanta is a perfect location for Complexions to expand its brand because of the city's growing performing arts scene. As a company, Complexions is known for pushing the boundaries and with the ardent support of Atlanta philanthropists and board members Su Longman and Tony Conway, we were able to support our mission of bringing our distinctive vision of dance to new audiences."
On a program consisting of four premieres, Complexions continues to lead the way with its unprecedented approach to contemporary ballet. For its inaugural season in Atlanta, the company will premiere STRUM, a world premiere set to the famous songs of Metallica; AND SO IT IS… a work about unrequited love set to Johann Sebastian Bach's Chromatic Fantasy and Fugue, and Partita #2 – Chaconne; CRYIN' TO CRY OUT an excerpt inspired by the legendary voice and lyrics of famed jazz singer Jimmy Scott; and the debut of the company's Icon Series, an annual new piece dedicated to the artists that continually inspire Complexions. This season, the company pays tribute to Dr. Maya Angelou in a new work, IMPRINT/MAYA, featuring a solo performance by Complexions' own Desmond Richardson.
In addition to these new works, the company will also include various pieces from the company's 20-year history, including INNERVISIONS, a suite featuring the music of Stevie Wonder.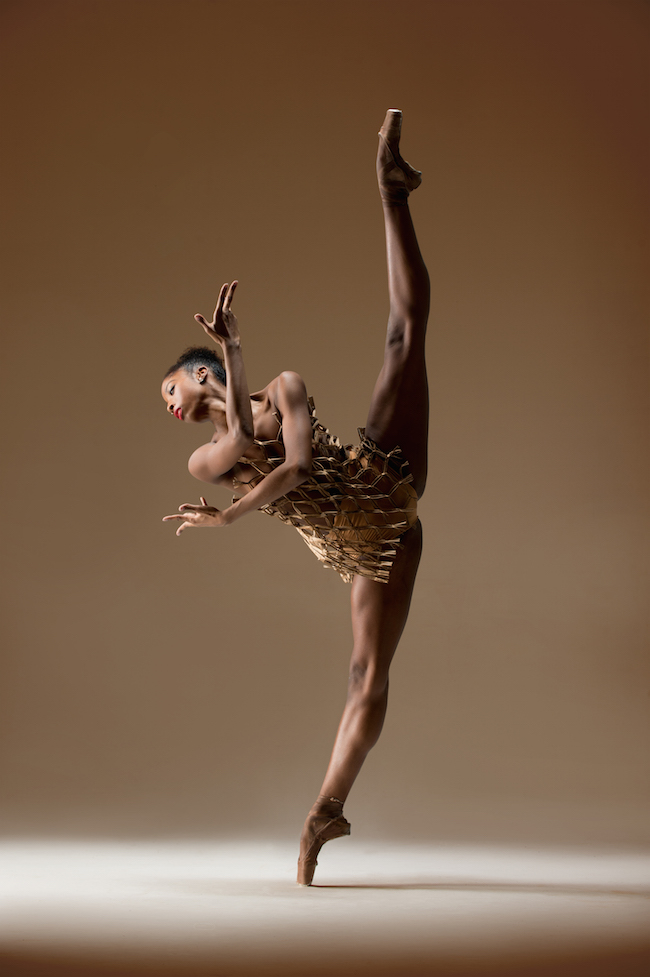 Performances will take place Friday, October 9 at 8 p.m. and Saturday, October 10 at 2 p.m. and 8 p.m. Tickets range from $28 to $52 and can be purchased via phone at (770) 626-2464 or online at www.infiniteenergycenter.com. The Infinite Energy Center is located at 6400 Sugarloaf Parkway in
Duluth, Georgia. For the most up-to-date schedule for all Complexions programming, visit www.complexionsdance.org.
To win a pair of tickets to Complexions Contemporary Ballet at the Infinite Energy Center on Saturday, October 10 at 2:00 p.m., email info@danceinforma.com with the answer to this question: What's the name of the work that Complexions will premiere for its Atlanta season that's set to the famous songs of Metallica? Please title the email "Complexions Atlanta Giveaway." Please provide your full name and date of birth. This competition opens September 25 and closes October 5. Enter to win now!
Read about Dwight Rhoden's career in this Dance Informa article from May 2013. Also, find out seven things you didn't know about Desmond Richardson here.
Photo (top): Complexions dancers in Dwight Rhoden's Hissy Fits. Photo by Rosalie O'Connor. Photo (left): Desmond Richardson. Photo courtesy of Complexions. Photo (right): Ashley Mayeux. Photo by Rachel Neville.