Connecticut Dance Alliance to host annual Martin Luther King, Jr. Dance of Day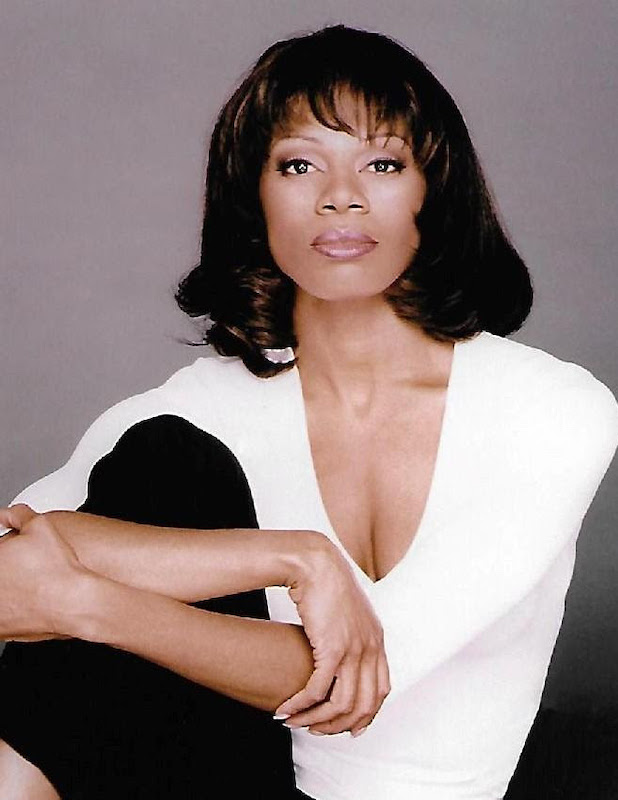 The Connecticut Dance Alliance (CDA) will host the Martin Luther King, Jr. Day of Dance on Monday, January 20, 2020 at the Greater Hartford Academy of the Arts in Hartford from 9:00 a.m. to 3:00 p.m. The annual event, which features master classes, seminars and panel discussions, was created by the CDA to honor and celebrate Dr. King's legacy and teachings, as well as the significant contributions made by people of color to the world of dance.
The theme of this year's event is Legends, Legacy and Lineage. Master classes on modern dance, Afro-Caribbean, stilt walking and jazz will be available for intermediate and experienced dancers. A seminar on how students can successfully apply to college dance programs will be held, as well as a panel discussion focusing on the African-American dance experience. The CDA Regional Meeting Networking Luncheon for members of the dance community will also take place during the event.
Guest artists for the Martin Luther King, Jr. Day of Dance include Broadway musical theatre veteran Stephanie Pope; former principal soloist with the Martha Graham Dance Company Kim Stroud; New Haven-based dance teacher, choreographer, dance educator and dancer Christine Kershaw; founding member of The National Dance Theatre Company of Trinidad and Tobago Stephen Hankey; and founding company member of Island Reflections Dance Theatre Company Melissa Craig.
To register online and to learn more about the Martin Luther King, Jr. Day of Dance, visit http://www.ctdanceall.org
Image courtesy of Day Of Dance