CostumeManager.com rolls out Storefront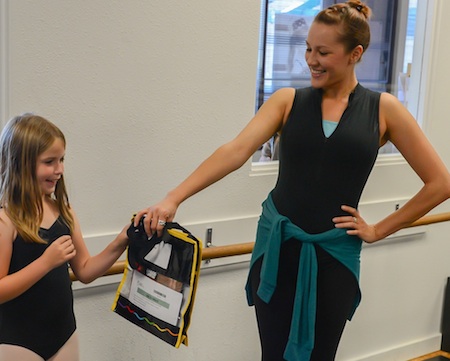 CostumeManager.com rolled out a revolutionary new feature on August 4 at the Dance Teacher Summit in New York City.
Paul Henderson, CostumeManager.com's Founder and President, said, "Storefront promises to revolutionize the way dance instructors and studio owners communicate 'dress code' and recital costume necessities to their students. In 2008, CostumeManager.com created the ability for studios to assign products to classes so that their dancers could make purchases online. Now, Storefront allows classes to create beautifully designed and intuitive virtual stores, completely unique for each dance studio."
CostumeManager.com's Storefront is a free and hassle-free online experience where studios can sell and manage their inventory of dancewear, costumes and accessories without any fees.
Henderson continued, "I'm in a unique position in that I own and operate eight dance studios which are the perfect laboratory to test what technology works best for us. It's been very important over the years to ensure that the system we build has the most comprehensive offerings for dance studio owners. And, most importantly, it's got to be just as easy for dancers and their parents to navigate."
Storefront by CostumeManager.com is flexible, allowing dance studios to sell just a few items or choose anything in the vast catalog of over 120 brands consisting of 50,000 dancewear, shoes and costume products. Studios can specify which products are required for a particular class, which are recommended and which are optional.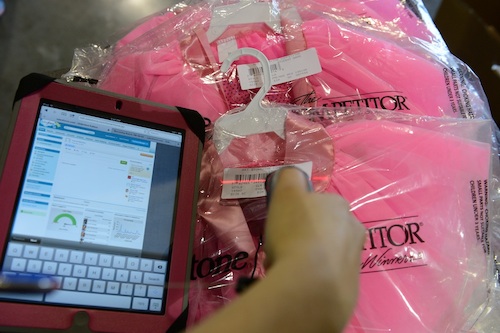 Storefront by CostumeManager.com is simple, as each studio sets their prices. CostumeManager.com handles order fulfillment, absorbs all shipping and merchant credit card fees, and sends monthly payments for the profit built into each and every sale.
Storefront by CostumeManager.com is unique in their selection and partnerships. With over 15,000 costumes and 30,000 dancewear, shoes, tights and accessories from dozens of suppliers, CostumeManager.com handles all the class requisites and recital costumes with ease.
Henderson says, "What makes us different is our technology and our relationship with costume manufacturers. No other online dance supplier offers such an enormous selection of products. And if there's one thing I know, it's that instructors and studio owners do not want anyone to limit their choices for something they are choreographing to put on stage."
CostumeManager.com was built on the Force.com platform by Salesforce.com, allowing it to scale in size without stressing their IT infrastructure. Henderson says, "Thanks to our incredible technology and development team we've never missed a deadline and we never will. Studios will never spend a penny with CostumeManager.com. They'll only receive commission checks. That means no fees for credit cards, shipping, returns/exchanges, inventory or management. Where else can you earn a guaranteed profit with absolutely no risk or money out of pocket?"
For more information about Storefront, click here.