CREATE Competition accepting submissions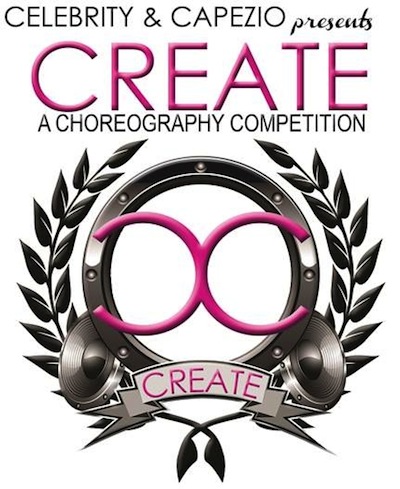 The Celebrity CREATE Competition is an opportunity for new and emerging choreographers to submit their choreographic work and compete to win a $2,500 cash prize to put toward producing their own full-length dance performance. The second Celebrity CREATE Competition has been announced for September 14 and submissions are currently being accepted until August 5.
To be eligible for the competition, choreographers must first create a completely original dance work with a minimum of four dancers that is appropriate for family viewing. Then, to enter the competition, the choreographer must submit a video of the work (no more than four minutes long.)
Based on the assessments of the Celebrity Team, a handful of choreographers will be chosen to present their choreography live at the Celebrity CREATE Competition Showcase in September.
Additionally, for the first time this year, choreographers' entries may also be selected based on how many "likes" they earn on the Celebrity Dance Competitions Facebook Fan Page. If a submission earns at least 200 "likes" then the work may be selected to perform at the live show.
At the showcase, a panel of judges will then chose an overall winner, who will take home the cash prize and many other great prizes.
Celebrity, partnered with Capezio, invites all dance companies, dance crews and independent choreographers to submit a piece of choreography for the 2013 competition, which is free to enter. To submit a dance work, email contact information and a video clip of choreography to celebrity@dancecelebrity.com. For more information, visit dancecelebrity.com.