CUNY Dance Initiative accepting applications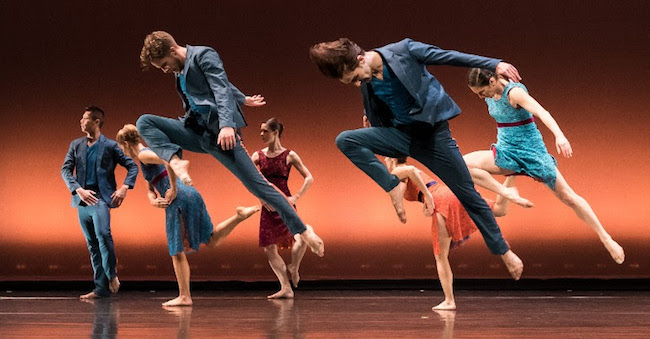 Would you like to be paid to rehearse in a generous sized studio or theater? Interested in working with performing arts centers and dance programs that are part of the City University of New York (CUNY) system across the five boroughs?
CUNY is accepting applications for 2019-20 CUNY Dance Initiative rehearsal and performance residencies via its website through November 1.
NYC based dance companies and individual choreographers working at a professional level in all styles — from contemporary to traditional forms — are encouraged to apply. Selected artists will have the opportunity to rehearse, teach and potentially perform at one of 13 CUNY colleges between July 2019 and June 2020.
Review guidelines and preview the application at www1.cuny.edu/sites/dance-initiative, where you'll find FAQ's and information on the host colleges.
For those interested in learning more, a free Info Session will be offered Thursday, October 11 at 6:30 p.m. Attendees will gain insight on what makes for a competitive CDI application. RSVP here.
Photo: Dusan Tynek Dance Theatre in ANNA at John Jay College. Photo by Ian Douglas.