CUNY Dance Initiative plans 5th Year Fest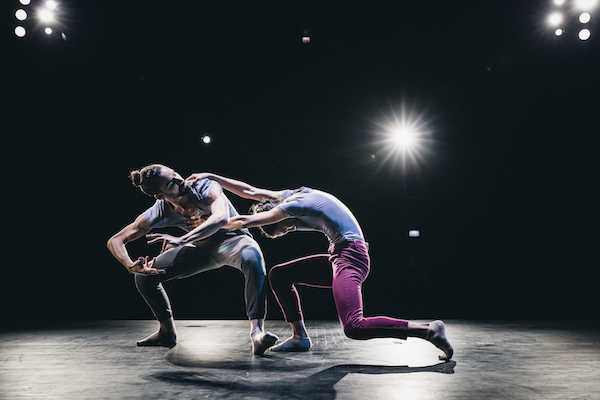 The CUNY Dance Initiative (CDI), an innovative residency program for New York City choreographers, celebrates its fifth anniversary with a series of performances this spring. Co-presented with Baruch Performing Arts Center, the 5th Year Fest will feature works by 11 artists/companies in two separate programs that exemplify the diversity of dance styles, perspectives and cultural expressions that has come through CDI's doors. Lead funding for CDI's 5th Year Fest is generously provided by the Howard Gilman Foundation, with additional support from the Mertz Gilmore Foundation.
Performances will take place Wednesday–Saturday, March 20–23 at 7:30 p.m. at Baruch Performing Arts Center, located at 55 Lexington Avenue in Manhattan. Tickets range from $11 to $36, and can be purchased online at www.baruch.cuny.edu/bpac. (Full program details below.)
Since its official launch in 2014, CDI has subsidized more than 100 residencies for emerging and established NYC choreographers on 13 CUNY campuses in all five boroughs. Created directly in response to the shortage of affordable rehearsal and theater space, CDI has granted over 5,800 hours of studio and stage time to artists, and attracted 11,500 New Yorkers to performances, open rehearsals and workshops.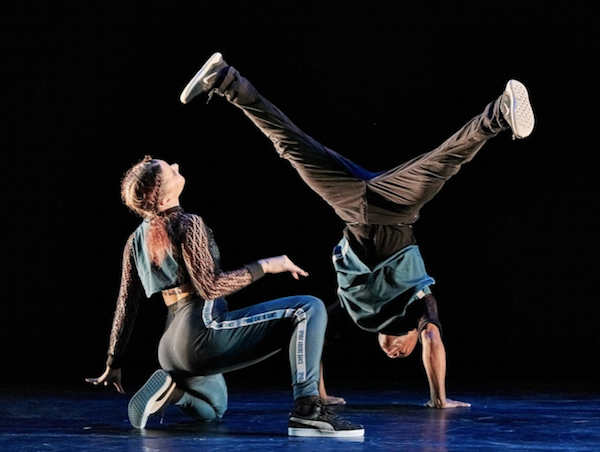 CDI's unique model, which pairs the resources of the city's vast urban university system with private funding, now awards 22 to 25 artists a year with residency space and fees.
"The CUNY Dance Initiative is a vital part of the performing arts ecosystem, providing space for choreographers to experiment and develop work without the administrative and financial burdens that typically come with making work in New York City," noted Laura Packer, executive director of the Howard Gilman Foundation. "We are proud to support CDI's 5th Year Fest and provide ongoing support for this important initiative that has an impact in all five boroughs of our city."
Queens College Governmental Relations and External Affairs AVP Jeffrey Rosenstock, who played a lead role in launching CDI, said, "CDI has grown in ways we could not foresee when we started the program. We've seen that CDI stretches the boundaries of where dance can happen and who, in turn, can be the audience for it. With nine of our 13 CUNY partners located in the outer boroughs, we are creating new outposts for choreographers to share their work with non-traditional dance audiences."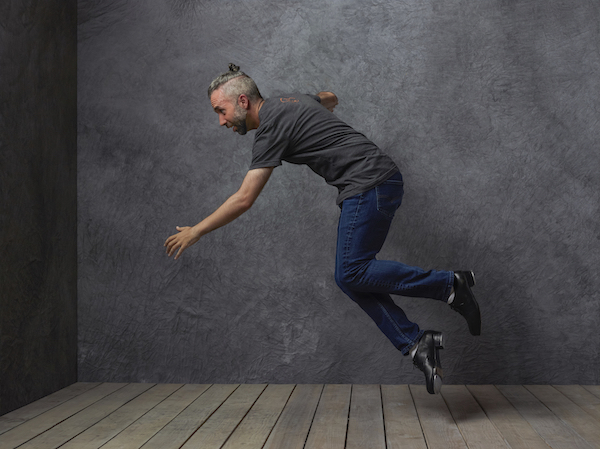 5th Year Fest Performance Schedule
Program A (Wednesday, March 20 and Friday, March 22 at 7:30 p.m.) features a pre-show installation of Heidi Latsky Dance's living sculpture court ON DISPLAY; flamenco duo Sonia Olla and Ismael Fernandez; an excerpt from tap master Andrew Nemr's autobiographical show Rising to the Tap; a solo by former Martha Graham Dance Company Principal Dancer Miki Orihara; Princess Grace Choreography Fellow Loni Landon; and Urban Bush Women's signature solo, Give Your Hands to Struggle.
Program B (Thursday, March 21 and Saturday, March 23 at 7:30 p.m.) leads audiences to the theater with an adventurous site-specific dance by Kinesis Project dance theatre, and features a world premiere by Gabrielle Lamb for her company, Pigeonwing Dance; a solo by Parijat Desai that mixes traditional Indian dance with contemporary influences; MBDance's danced and spoken-word trio, Up and Down Her Back; and an excerpt of Ephrat Asherie Dance's freewheeling Odeon.
For more information about the CUNY Dance Initiative, visit www.cuny.edu/danceinitiative.
Photos: Gabrielle Lamb choreography (top) as captured by Charles Roussel; Ephrat Asherie Dance (left) as captured by Robert Altman; and Andrew Nemr (right) as captured by Bret Hartman.