Dallas Conservatory auditions in January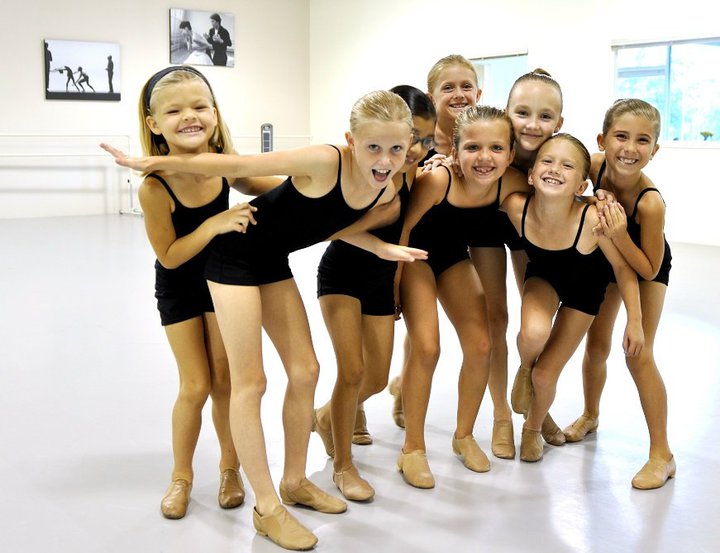 The Dallas Conservatory and Dallas Youth Ballet announce their spring and summer 2013 auditions to be held on January 6, 2013 for ages 8-22.
The Dallas Conservatory is a pre-professional training school for highly talented and serious dancers, actors and singers ages 8-18. The conservatory offers by-audition-only year-round classes, camps and intensives in dance, singing, musical theatre, acting and opera.
Conservatory students work professionally and the performing companies, Dallas Youth Ballet and C.A.S.T. (Company of Actors, Singers and Triple Threats), perform at The Eisemann Center, Dallas City Performance Hall, and at festivals, public venues, fundraisers and special events year around. Select students compete at prestigious dance competitions, such as Y.A.G.P. and N.Y.C.D.A.
Auditions for acceptance and participation in the conservatory's spring and summer programs take place at noon for advanced beginning dancers ages 8 to 11 years old; 4 p.m. for intermediate dancers ages 12 to 18 years old; and 5 p.m. for advanced dancers ages 14 to 22 years old.
Officials request that dancers dress in black and pink and bring a headshot, their resume, and body shots, including poses in 1st arabesque flat, efface derriere attitude and 1st arabesque en pointe. If applicable, dancers will pay a $25 audition fee.
Dancers can also submit videos to audition for the conservatory. Submissions must be 15 minutes and include: 4 minutes of barre seen from side; 4 minutes center including petit allegro, pirouettes and grand allegro; 2 minutes en pointe; and 5 minutes of their choice. Video submissions should still include a headshot, resume and bodyshots, as outlined for in-person auditions. Videos can be sent to "Summer Registrar, The Dallas Conservatory 7979 Inwood Road Suite 201, Dallas TX 75209."
For more information, visit www.parkcitiesdance.com.
Photo: Students of The Dallas Conservatory. Photo courtesy of Park Cities Dance.