Dance Films Association, in partnership with Works & Process at the Guggenheim and Gibney, presents DFA Film Lab: Isolation to Creation docuseries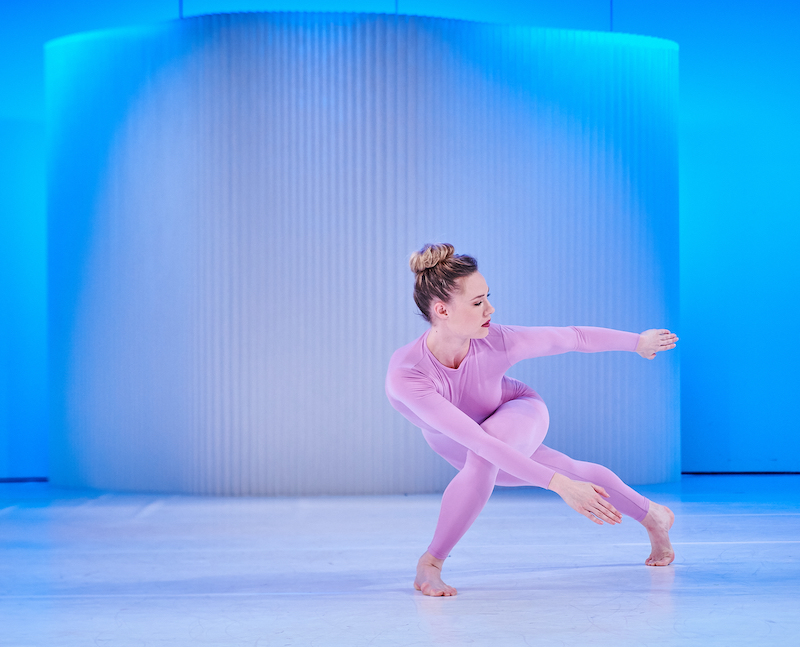 Join Dance Films Association for a conversation with filmmaker Nic Petry and editor Julie Rooney of Dancing Camera, and Duke Dang, General Manager of Works & Process, the performing arts series at the Guggenheim. RSVP for this free pre-premiere talk here. The talk is presented by Dance Films Association in partnership with the Guggenheim's Works & Process at the Guggenheim and Gibney.
This Dance Film Lab, led by DFA curator Liz Wolff, will explore this filmmaking endeavor capturing the Works & Process production of six pioneering bubble residencies that took place in summer and fall of 2020 in the Hudson Valley. The residencies culminated in live, in-process outdoor performances at Kaatsbaan Summer Festival and Lincoln Center for the Performing Arts. This incredible journey will premiere as a four-part docudrama, ISOLATION TO CREATION streaming nationwide on January 27, and February 3, 10, and 17, at 8pm ET, for free on the ALL ARTS app, allarts.org , and also air in the New York metro area on the ALL ARTS TV channel (channel lineups available here).
"Works & Process has always championed artists and their creative process. Even though the pandemic put us on pause, we were adamant that we had to continue to fulfill our mission and creatively and financially support artists," said Caroline Cronson, Producer of Works & Process. "With the pandemic rendering artists so vulnerable, we knew we had to forge a new path forward and share these truly unique and compelling journeys to a wider public, we are proud to partner with ALL ARTS to share these stories of hope and resiliency," said Duke Dang, General Manager of Works & Process.
Find more information at www.worksandprocess.org
Photo by Robert Altman