Dance Gallery Festival calls for choreographers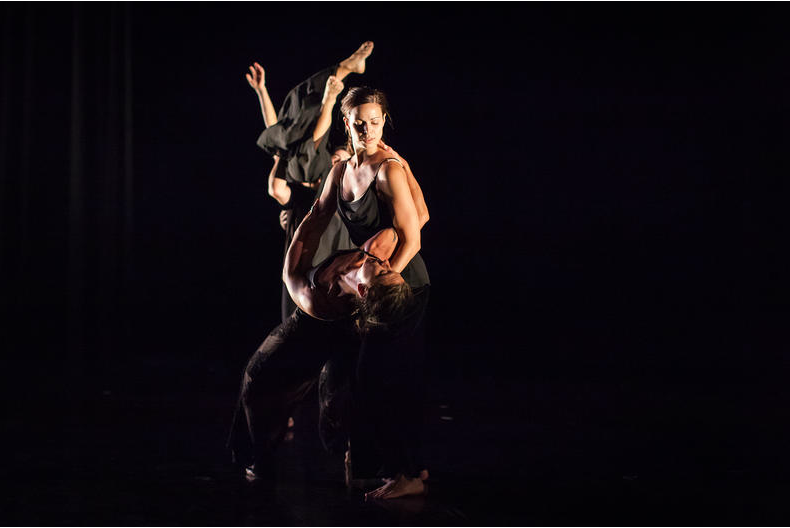 The Dance Gallery 2013, an international dance festival in its seventh year, is looking for concert dance choreographers. The festival offers performances in New York City and Huntsville, Texas at Sam Houston State University. This is an exciting opportunity for choreographers to present larger or smaller works in a fully produced dance festival, as well as teach master classes and be considered for future residencies.
As a part of Dance Gallery's continued mission to find up-and-coming choreographic talent at the international level, the Dance Gallery Festival is proud to continue it's latest addition to festival activities, Level UP.
Level UP serves as a performance showcase for three talented dance companies/choreographers that are ready to advance to the next level in the development and promotion of their work. Each company will receive 25 minutes of performance time at the prestigious Ailey Citigroup Theater and a small stipend. Last years company's were: IMEE, Stefanie Nelson Dancegroup and BARKIN/SELISSEN PROJECT.
In response to the high volume of solo, duet and trio submissions that the Dance Gallery Festival receives every year, the organization is also adding a new event to the NYC festival specifically designed to showcase works with a smaller cast. This showcase, named Dance Gallery UP Close, will present fully produced solos, duets and trios of the highest quality.
Choreographer's work will be considered for all festival performances unless they specify otherwise. If they are selected to participate in the festival the directors will let them know for what event their work has been chosen.
Dance Gallery Festival 2013 will first take place at Sam Houston State University in Texas on October 3-6. Next, the festival will be presented October 11-13 at the Ailey Citigroup Theater in New York City.
The deadline for choreographers to submit their ideas and their work will be Monday, April 22. Applications must be received (not postmarked) by the date. There is an application fee of $50.
For more information, email Astrid von Ussar at info@vonussardanceworks.org. To download the application or to view entry requirements, go to the website at www.dancegalleryfestival.com.
Photo: Company members of Moving Current perform in Dance Gallery Festival 2012. Photo by Lynn Lane, courtesy of Dance Gallery Festival.