Dance meets ice-skating in Chicago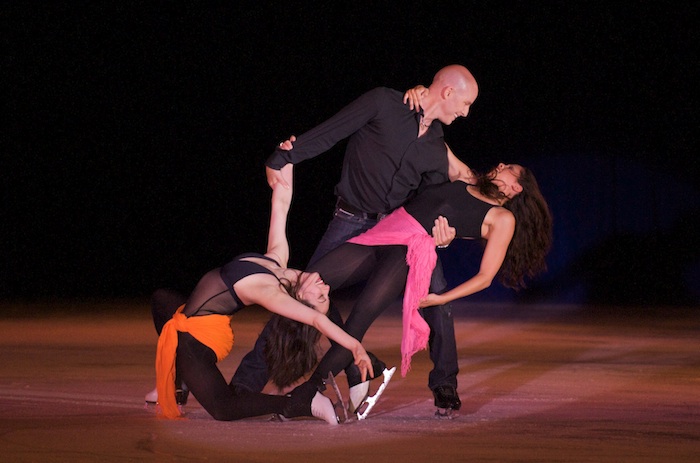 American Ice Theatre (AIT), a new contemporary ice dance company in Chicago, will present its spring concert Let's Dance! on Saturday, May 31 at 7 p.m. at the McFetridge Sports Center.
Along with the AIT ensemble, the show features work from finalists in the Young Artists Showcase (YAS), an online international figure skating choreography competition. Guest stars include 2014 Olympic Bronze Medalist Jason Brown, 2011 U.S. Men's Champion Ryan Bradley and a cast of world-class skaters all coming together in the name of "dance" on ice.
AIT is a non-profit "dance on ice" company comprised of accomplished and nationally recognized figure skaters performing with a mission to infuse the art of dance to the ice by presenting contemporary work.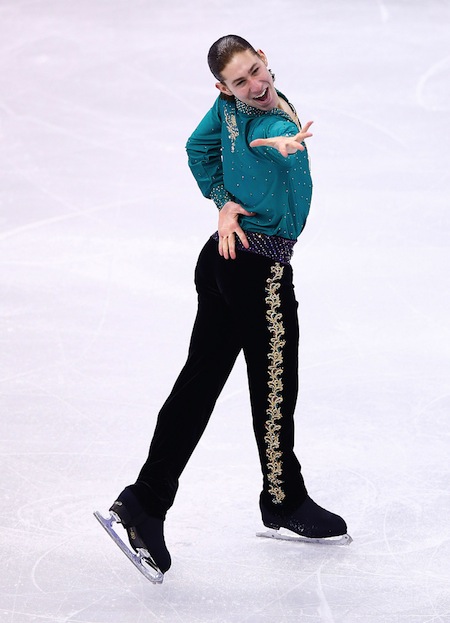 "My goal for American Ice Theatre (AIT) is to be accessible enough that people on the streets of America know and appreciate what ice theatre is as they do for ballet," said AIT Founder and Director Jodi Porter. "It is a model that can extend the life of a skater and allow for more career opportunities. There are talented national and world level skaters that don't make the Olympic team yet are beautiful to watch artistically. With all of the criticism that competitive figure skating gets for its lack of artistry, we are definitely an alternative."
Porter, who has a BFA in modern dance from the University of Utah and was previously Associate Director of Ballet San Jose School, continued, "AIT was built from my personal education and professional experience in dance and professional figure skating. I have been actively educating others about the art and processes taken from dance and its translation to the ice. I see this fresh enthusiasm growing tremendously and seems to be a perfect fit here in Chicago."
In 2010, Olympic figure skating coach Audrey Weisiger founded YAS, which has now completed four seasons. She said, "The Young Artists Showcase concept is very revolutionary in the skating world, as it features a global online contest, where choreographers have the opportunity to have their work viewed and reviewed by skating and dance experts, along with the general skating public. I am grateful to Jodi and AIT for their enthusiastic support." YAS finalists will have the chance to perform at Let's Dance!
Throughout the family-friendly performance, Let's Dance! will take the audience on a journey through classical, cultural and contemporary dance on the ice. American Ice Theatre brings the best of ice and dance together in its inaugural production in Chicago. For more information or to book tickets to this one-time premiere event, visit americanicetheatre.org.
Photo (top): AIT Company. Photo by Michael Kass. Photo (below): Jason Brown. Photo courtesy of Marla Brown.