DANCE OPEN announces 14th season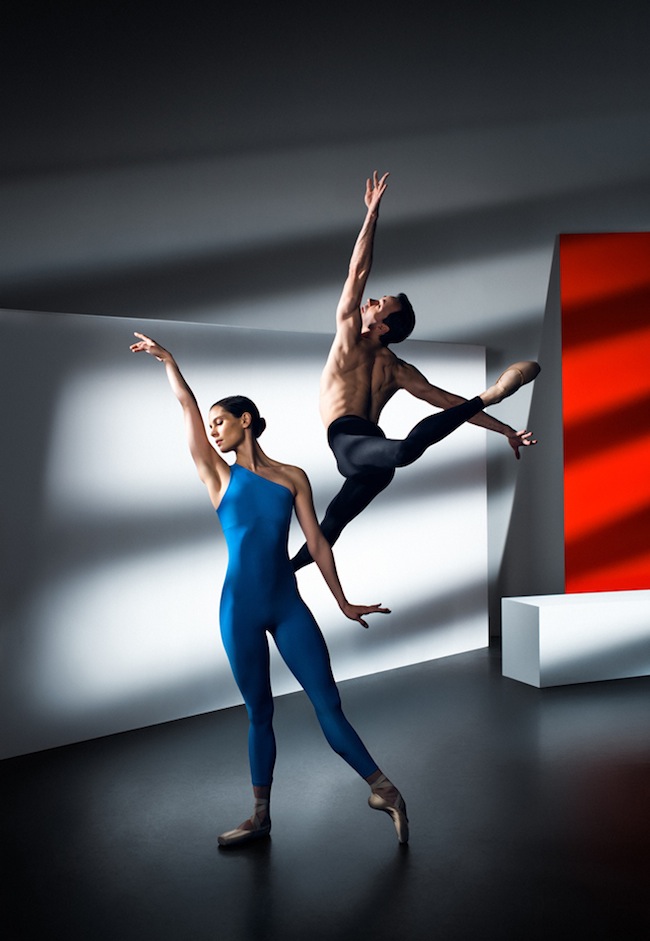 Every spring St. Petersburg and visitors flocking to the Russian city eagerly await one of the most significant and spectacular events of the international ballet calendar – the DANCE OPEN Festival. This year it will take place on April 21–27.
For more than 10 years, the prestigious Festival has brought together some of the world's most talented soloists, renowned companies and famous choreographers. Among the latter are legendary keepers of classical tradition as well as exciting, fresh, avant-garde artists. This year's program is not an exception.
On April 21, the Festival opens its program of events, which is themed "art at its purest", with Back to Bach, an evening of mini-masterpieces performed by the celebrated Dutch National Ballet. Presenting five works created by very different contemporary choreographers—like Hans van Manen and Christopher Wheeldon—the performance is a meditation on the theme of returning to the source, of the way in which, in difficult situations, high art helps us to find a common denominator of humanity and goodness.
The Taming of the Shrew on April 24 and 25 is another example of pure art. Despite his long-established tradition of working only with his own company, acclaimed choreographer Jean-Christophe Maillot accepted the Bolshoi Theatre's offer, himself stitched together a score from fragments of music by Dmitri Shostakovich, and created a masterpiece that has been eagerly devoured by audiences. DANCE OPEN will be the first time that the production has been presented away from its home stage.
The Vienna State Ballet from Austria will undoubtedly be a hit with St. Petersburg audiences on April 25. Since the great dancer Manuel Legris has taken control of the company, it has transformed from being known for its classical work to being recognized as a choreographic trendsetter. The company's Contra Clockwise Witness program is proof of that, consisting of three ballets staged by emerging choreographers.
This year's Grand Gala, a popular Festival highlight, will feature many stars new to St. Petersburg, like charming prima ballerina Sarah Lamb and virtuoso Vadim Muntagirov from Covent Garden, the sparkling principal Isabella Boylston from the U.S., acclaimed Cuban sensation Osiel Gouneo, and graceful J'aime Crandall and talented Alban Lendorf from The Royal Danish Ballet. Plus, soloists from the San Francisco Ballet will perform at the Gala for the first time.
Other stars returning to DANCE OPEN include People's Choice Award winner Yoel Carreño, outstanding Daniil Simkin and the mysteriously elegant Eric Underwood. The concert—the culmination of the Festival—will take place on April 27 on the stage of the Alexandrinsky Theater.
For more information on DANCE OPEN 2015, visit www.danceopen.com. The Educational Program of DANCE OPEN is an essential part of the Festival as well. It allows more than 100 students of dance schools worldwide to attend master classes led by the world's top ballet teachers.
Photo: Back to Bach. Photo by Angela Sterling.