Dance Planet 17 set for April in Dallas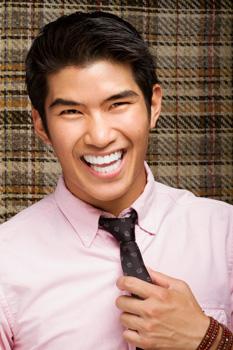 Presented by the Dance Council of North Texas, Dance Planet is promoted as America's oldest and largest free dance festival. The 17th Annual Dance Planet festival, set for April 6-7, 2013, will take place at Booker T. Washington High School for the Performing and Visual Arts in the Dallas Arts District.
The two-day event will be headlined by Dallas-native and NBC's SMASH Season 2 dancer Christopher Vo. A graduate of Dallas' Booker T. Washington High School and The Juilliard School in New York City, Vo is well-known for his career with Lar Lubovitch Dance Company from 2008-2011 and for being a former principal dancer in the national tour of Twyla Tharp's Come Fly with Me.
Vo, returning to the festival after attending himself as a kid, will lead free Zumba, musical theater and contemporary classes.
The festival offers more than 30 free dance and fitness classes in total over the course of two days. Taught by professionals from all over North Texas, diversity is the name of the game. "Do a little samba, mix in some mambo and jazz, add in some Pilates, and shake it up with Afro-Caribbean," says the event's website.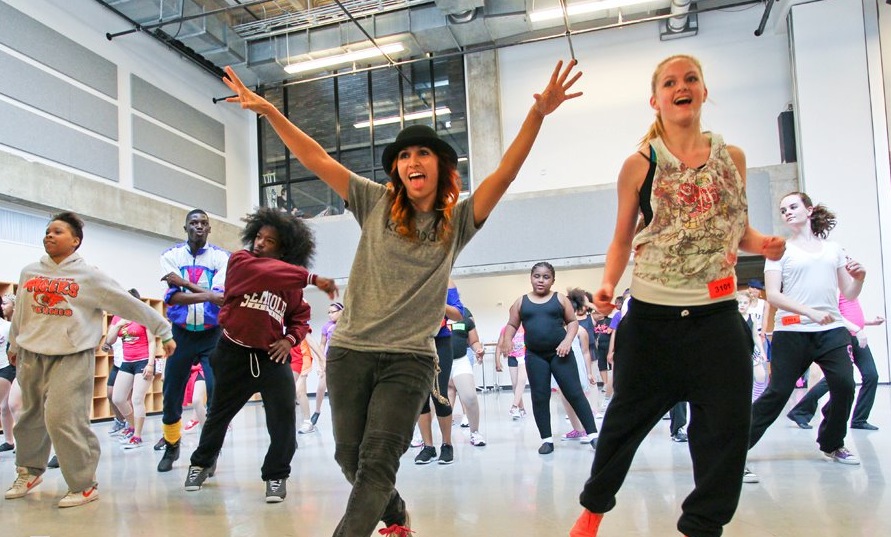 Other classes include circus aerial silks, hip-hop, salsa, flamenco, folklorico, belly dance and more. Also, a Pilates Master Teacher and Adaptive Dance Teachers Workshop is designed for educators and physical/occupational therapists and provides insightful information on how to work with special needs children and adults through movement.
The roster includes two afternoon performance showcases featuring more than 80 dance troupes and 1,000 performers from around the area. Each performance culminates with a solo performance by Vo. Preceding at least one showcase, he will also take part in a question and answer session about his career.
For general information on Dance Planet 17, visit www.thedancecouncil.org. For specific inquiries, please contact Executive Director Pam Deslorieux via email at director@thedancecouncil.org or over the phone at 214.219.2290.
Photo (top): Dance Planet 17 headliner Christopher Vo. Photo courtesy of the Dance Council of North Texas. Photo (below): Teresa Espinosa teaching a Master Class at Dance Planet 16. Photo by Fermaint Photography.