Dance Teacher Event bound for Vegas strip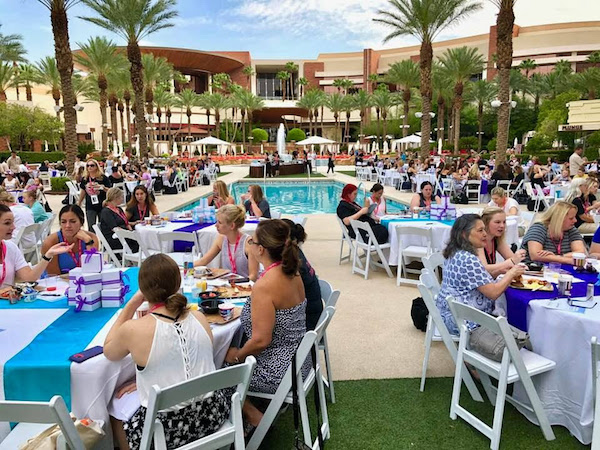 Dance Teachers, are you feeling the effects of burnout? Perhaps it's time to re-fresh, re-think and re-new with Dance Teacher Web this summer! DTW will present its annual dance teacher conference and expo on July 29 – August 1 at the four-diamond Planet Hollywood in Las Vegas. And good news! The early bird registration deadline has been extended! Simply register by March 15 and save $100 or more.
At an incredible value, each conference registration includes access to more than 130 sessions on an extensive range of dance and business topics. Attendees will also enjoy welcome gifts, an opening night party, a special breakfast, fun expo events and afternoon breaks, and access to expo resources.
Plus, this is the only event offering Teacher Certification. DTW and faculty from the University of Nevada Las Vegas have partnered to create the best and most comprehensive teacher training program. (Additional registration required.)
For more information or to register, head to www.danceteachersummerexpo.com. Call 1-203-545-7147 with any questions or to learn more about group registration discounts.