Dance Teacher Summit Faculty Announced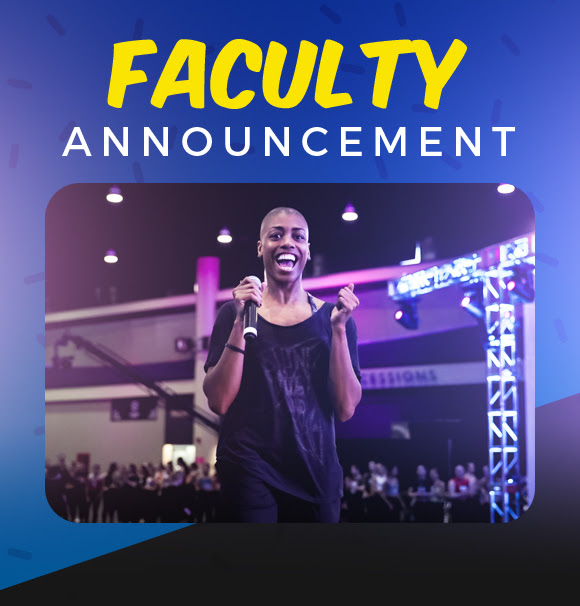 Dance Teacher Summit (DTS) brings together dance teachers from across the globe who have a passion for growth and development in dance education. July 26h-28th in Long Beach, CA or August 1st to 3rd in New York City, NYC. The world-renowned faculty consists of legendary masters as well as teachers with cutting-edge curriculum and business training techniques. These classes and seminars will provide dance teachers with the motivational and inspirational tools they need to re-energize their love for the arts and dance instruction.
The Dance Teacher Summit strives to bring in legendary choreographers and educators from all different aspects of the industry who have the expertise to help teachers reach their potential. Participants will train with masters such as Mia Michaels, Stacey Tookey, tWitch, and Denise Wall.
If you are looking for business instructors you can learn from leading minds like Misty Lown about marketing, finance, social media, and retention to improve your profit, image, and customer service.
For further information visit http://danceteachersummit.com/long-beach/faculty/dance