Dance Teacher University offered in CT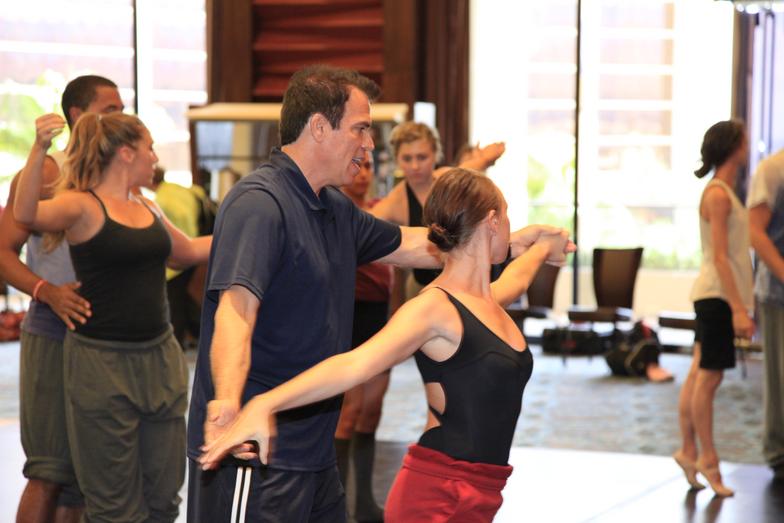 Dance Teacher Web and faculty from the University of Nevada Las Vegas (UNLV) have partnered to create the best and most comprehensive teacher training program for dance teachers, K-12 teachers and dance studios with multiple disciplines – Dance Teacher University.
This program will once again be offered at the Dance Teacher Web LIVE Conference & Expo this summer, set for August 3-6 at Foxwoods Resort & Spa in Connecticut – less than 2 and 1/2 hours from NYC and Broadway via train!
Dance Teacher University presents a syllabus that is safe, effective and fun! The curriculum provides a challenging, yet easy to grasp, dance training for beginner through intermediate levels.
To learn more about Dance Teacher University, read this article from Dance Informa's November 2014 edition. Sign up for this dance teacher certification program at www.danceteacheruniversity.org.
To learn more about the actual conference and expo, a great continuing education opportunity for teachers and studio owners, visit www.dtwconference.com.