Dance Theatre of Harlem tours U.S. this fall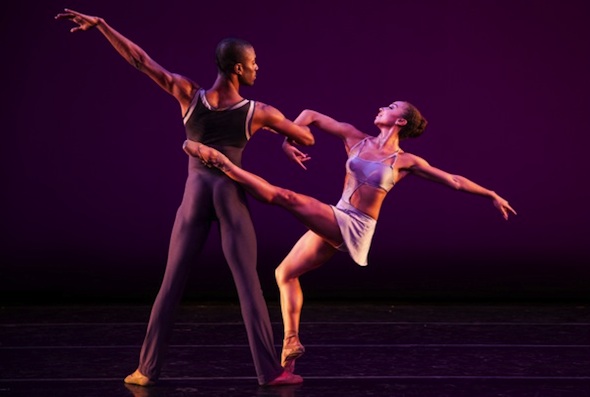 The historic and vastly resilient Dance Theatre of Harlem will set out on a tour to cities across the U.S. next month, with the first performance set for Richmond, Virginia on Friday, October 10.
The 17-member company will present audiences a repertoire comprised of DTH classics, as well as cutting-edge new works that bring unprecedented relevance to classical ballet.
Following its performance in Virginia, Dance Theatre of Harlem will tour to Washington D.C. for performances on October 17-19 at Washington Performing Arts, where the ensemble sold out its evening show last fall.
Next, the ensemble will return to Gammage Auditorium in Tempe, Arizona from October 24-25. Then Artistic Director Virginia Johnson will send the troupe to company dancer Ashley Murphy's home stomping grounds – Louisiana. DTH will perform at the River Center for the Performing Arts in Baton Rouge on Tuesday, October 28.
In November, DTH will tour to: the Kentucky Center in Louisville, Kentucky; the Touhill Performing Arts Center in St. Louis, Missouri; and Wharton Center for the Performing Arts in East Lansing, Michigan. The final stop will be in Chicago at the Auditorium Theater of Roosevelt University.
For further details on this tour, visit www.dancetheatreofharlem.org. The company's New York Season will be presented this winter.
Photo: Anthony Savoy and Stephanie Williams in Return. Photo by Matthew Murphy.