Danzia presents Christmas Sale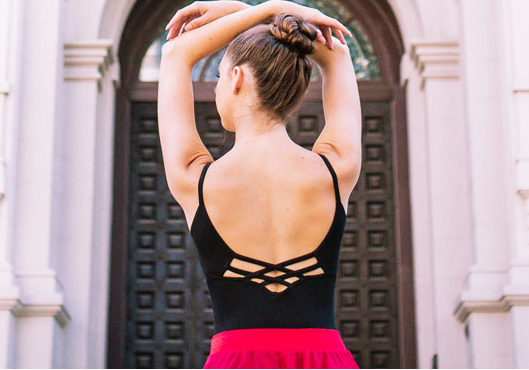 Danzia.com, an online shop providing dancewear, shoes and accessories, is now offering a Christmas sale. Through Sunday, December 10 at 11:59 p.m. PST, Danzia is giving its customers 10% off every order when they use the code MERRY2017 at checkout.
With over 100 brands and counting, Danzia is sure to have what you're looking for –plus more! For traditional dance class, rehearsal and performance, dancers can stock up on ballet slippers, jazz shoes, tap shoes and sneakers, or essentials like leotards and tights. For styles like flamenco and belly dance, artists can shop various apparel, shoes, hip scarves, costumes, skirts and so on. Danzia offers a wide selection of praise dance items too.
Since 2011, Danzia has grown to become one of the top three online dancewear retailers in the U.S. With frequent deals, free shipping, free returns and dedicated customer service, the company makes all its moves with customers in mind.
In addition to the "Christmas Gift For You" sale, Danzia is offering a "Buy One, Get One 50% Off Christmas Special" on select items through tomorrow, Saturday, December 9. No coupon is needed.
Head to www.danzia.com to learn more about these Christmas deals.
Also, if you're a ballerina, be sure to check out Danzia's Pointe Shoe Loyalty Program, which provides a 12-18% discount on every pair of pointe shoe a customer buys. Dance teachers and studio owners should also learn more about Danzia's Teacher Program, which extends them exclusive discounts.
Photo courtesy of Danzia.