Dare to Dance in Public Film Festival x Dance Gap Year Sponsorship — Submissions due DECEMBER 11th, 2020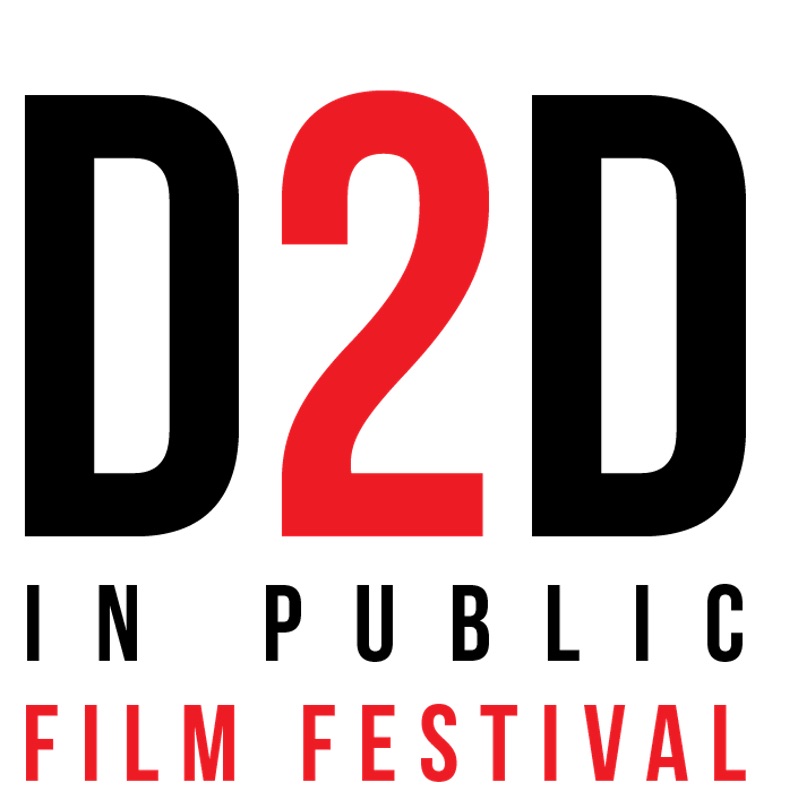 Dare To dance are currently accepting submissions for, Dare To Dance In Public Film Festival (D2D) Round 4: PANDEMANIA! The deadline to submit is December 11th, 2020 @ 11:59pm PST.
Their definition of PANDEMANIA is a state of abnormally elevated arousal, affect, and energy level due to isolation, frustration, anger, and various strong emotions brought about as a direct result of the Coronavirus, as well as issues/world events e.g. systemic racism, immigration, the environment, LGBTQX & women's rights, and other pandemics in our collective history. Pandemania frequently ensues in a heightened need for self-expression through movement.
Six winners receive cash awards, coverage in Cultural Weekly (an online arts & culture magazine with 30,000 weekly readers internationally) & will be screened along with Honorable Mentions in their live/online festival in 2021!
They urge D2D participants to stay safe while filming and adhere to social distancing rules applicable in their areas.
To find out more visit D2D: www.dare2danceinpublic.com