Dark Circles premieres 'Aladdin' in Dallas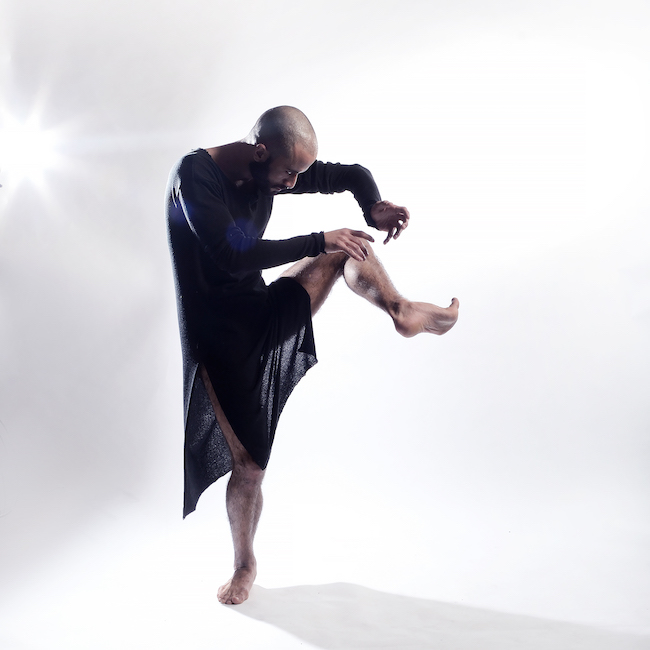 The AT&T Performing Arts Center in Dallas, Texas will soon launch the 2018-19 Season of The Elevator Project, featuring the work of small and emerging arts groups. The Elevator Project's new season will feature productions from eight Dallas-based performing arts companies. The five year-old project has been hailed for the resources the Center provides new artists, including top-quality stages, operations teams, marketing, ticketing and mentoring support.
"Elevator Project has become a passion for us here at the AT&T Performing Arts Center," said Debbie Storey, interim president and CEO of the center. "It lets us discover and partner with some of the new and emerging talent in Dallas, and provide them with meaningful resources and a platform in the Arts District. It is an impactful collaboration on a new level."
The 2018-19 Season of The Elevator Project, produced by Dallas theatre veteran David Denson, will feature weekend and multi-week engagements. First up is Aladdin, Habibi by Dark Circles Contemporary Dance, presented from Thursday, October 11 to Sunday, October 14 in Wyly Theatre.
Aladdin, Habibi is an exciting and brand-new immersive creation by international award-winning choreographer and founder of Dark Circles, Joshua L. Peugh. The score is by SMU Meadows School of the Arts alumnus Brandon Carson and will be performed live. Inspired by the story of "The History of Aladdin, or The Wonderful Lamp", this work explores how time and imagination have transformed the original tale of Aladdin and his magical lamp.
Before Aladdin, Habibi opens, there will be a free preview of the show on Saturday, September 29 at NorthPark Center's NorthCourt at 12 and 2 p.m. Dancers will perform in rehearsal clothes, without lights — revealing "undressed" versions of their familiar and new repertoire. This program provides a unique opportunity to view a new creation in an informal setting and provide further insight into the making of a dance. The conversation allows participants to ask questions or voice opinions about the process or about the work itself.
Of special note, this preview event will welcome a group of refugee children from HeartHouse Dallas, where Dark Circles will volunteer and lead a movement class on October 3 from 3-6 p.m.
On October 5, the company will perform a preview of Aladdin, Habibi in the Donor Reflecting Pool at the TACA Lexus Party on the Green.
Tickets for the AT&T Performing Arts Center shows are available online at www.attpac.org. To learn more about Dark Circles, head to www.darkcirclescontemporarydance.com.
Photo courtesy of the AT&T Performing Arts Center.
---