David Dorfman Dance's Winter Intensive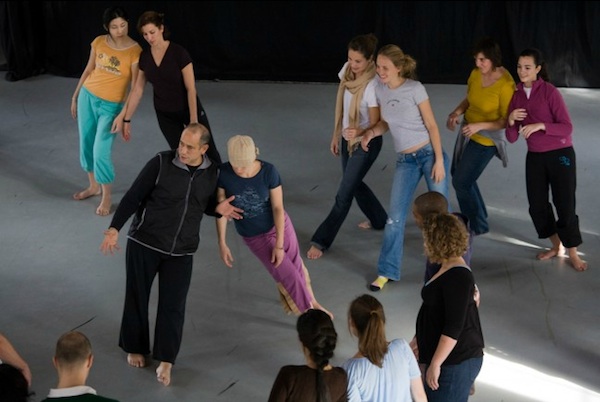 David Dorfman Dance's 2014 Winter Intensive will be Friday-Thursday, January 3-9 at Gibney Dance Center, located at 890 Broadway in New York, NY. Registration is $500 and full schedule information will soon be announced.
Dancers are invited to take classes with Artistic Director David Dorfman, performer Karl Rogers, performer Kendra Portier, performer Raja Kelly and performer Whitney Lynn Tucker. The six-day intensive will include full and exciting days of technique, repertory, somatic workshops, improvisation, partnering and performance.
The renovated Gibney Dance Center will offer a lovely space for dancers and teachers. Filled with natural light, the spacious studios overlook Broadway.
The Winter Intensive costs $500 and does not include housing or meals. For more information, contact farrah@daviddorfmandance.org.
Since its founding in 1985, David Dorfman Dance has performed extensively in New York City and throughout North and South America, as well as in Great Britain and Europe. David Dorfman and the company's dancers and artistic collaborators have been honored with eight Bessie Awards. Recently, the company was chosen to represent the U.S. in Turkey, Turkmenistan and Uzbekistan in April and May 2014 through DanceMotion USA, a cultural diplomacy and exchange program produced by the Brooklyn Academy of Music. For more information on the company, visit www.daviddorfmandance.org.
Photo by Michael Zirkle.