David Roussève's 'Stardust' in Long Beach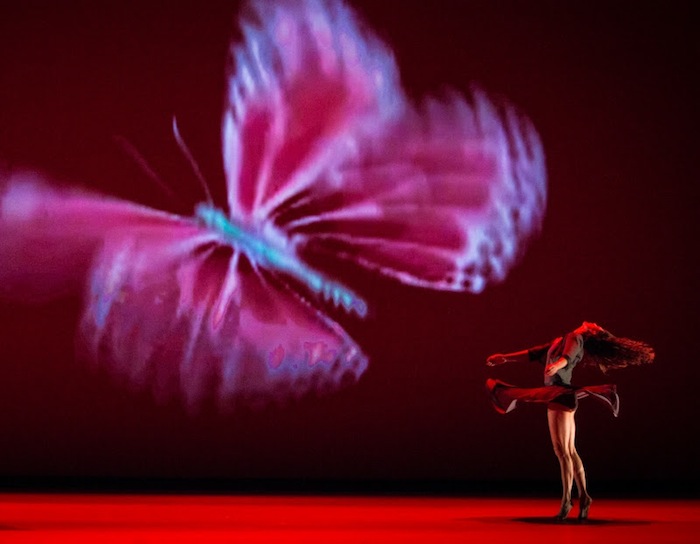 Stardust—the latest piece by Alpert, Bessie and Horton award-winning choreographer David Roussève—will be presented by Roussève's company REALITY on Saturday, September 27 at 8 p.m. at
 Carpenter Performing Arts Center in
 Long Beach, California. Dubbed "transcendent" by The LA Times, Stardust is a coming-of-age story for the Twitter generation.
Weaving storytelling, movement and technology, Stardust reveals the inner struggle of a African-American teenager who only "appears" through a series of unanswered text messages. Nonstop, full-throttle dance unleashes his emotional states, from despair to his unexpected transformation.
Named "One of the Best Dance Performances of 2013″ by The LA Times for its avant premiere performances, this is the first time Stardust will be performed in south California as a completed work.
The work features video art by Cari Ann Shim Sham and a
 score by d. Sabela grimes. It will be performed by Charisse Skye Aguirre, Emily Beattie, Leanne Iacovetta, Jasmine Jawato, Nehara Kalev, Michel Kouakou, Kevin Le, Nguyễn Nguyên, Taisha Paggett, David Roussève and Kevin Williamson.
For more information, call 562-985-7000
 or visit www.carpenterarts.org/stardust.
Photo by Yi-Chun Wu.