Deeply Rooted Launches 25th Anniversary Season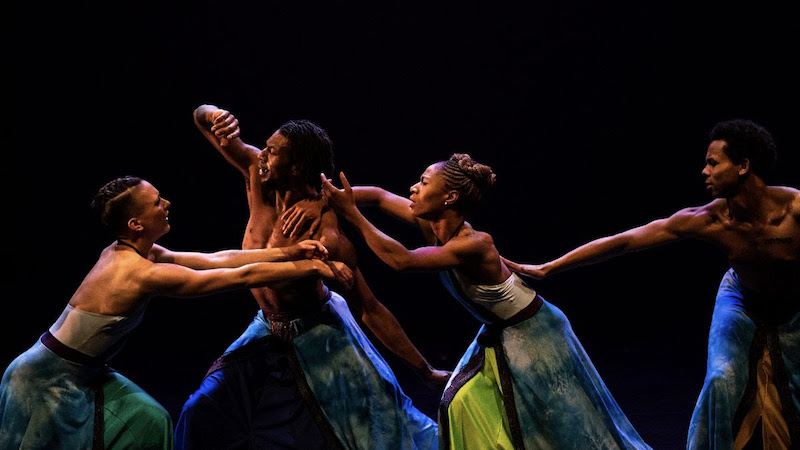 Deeply Rooted Dance Theater (DRDT), which diversifies the aesthetics of contemporary dance by uniting modern, classical, American, and African-American traditions in dance and storytelling, announces initial plans for Deeply 25: Beyond Dance, a celebration of the company's 25th anniversary season including local, national, and international events. The season officially launches Saturday, October 17 from 7 to 8:30 p.m with "Deeply 25: Beyond Dance…The Celebration Begins," a virtual fundraiser featuring a reflective, cinematic history of DRDT, with video highlights of company performances and interviews that illuminate the company's founding and inspiration, its evolution to the present, and its plans for the future under new artistic leadership.
The event also includes a silent auction during the film's intermission; comments from leadership, including Artistic Director Nicole Clarke-Springer, Co-Founder/Associate Artistic Director Gary Abbott, and Co-Founder/Creative Director Kevin Iega Jeff; and testimonials from past and current company members. Tickets for the full evening, which includes the opportunity to interact with DRDT's Artistic Team in a Continuum dialogue following the film, are $150; general admission is $25.
For further infomation visit: https://deeplyrooteddancetheater.org/