Deeply Rooted to debut at North Shore Center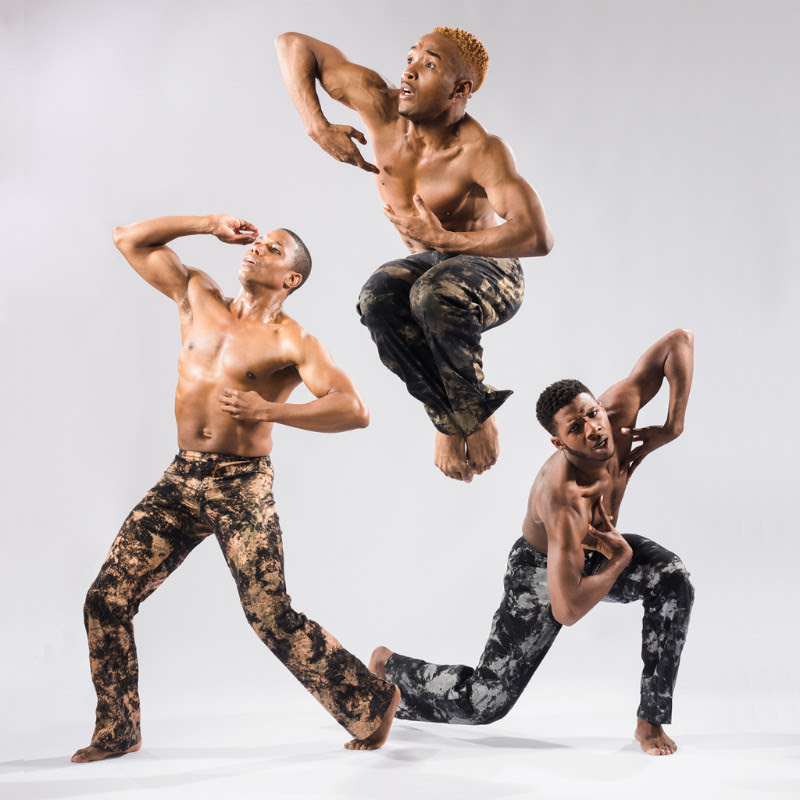 Chicago's Deeply Rooted Dance Theater (DRDT) continues its 20th anniversary season with its debut at the North Shore Center for the Performing Arts in Skokie, presenting "Deeply Rooted Dance Theater: Aspects of Love," a one-night-only performance February 4, 2017 celebrating Valentine's Day.
"We are excited to share our company with the North Shore Center community, and this being our 20th year makes it all the more special," said DRDT Co-Founder and Artistic Director Kevin Iega Jeff. "During this transitional time in our nation's leadership, we celebrate human connection through love: love of community, brotherly and sisterly love, intimate love, love during trying times and the pure love of dance. So I hope many will join us as we celebrate the heights of humanity in this soul-stirring evening of dance."
The repertoire on the program reflects love in its many forms:
- Brotherly Love: When Men, choreographed by DRDT company member Joshua L. Ishmon, features music by Ananda Giri and Paolo Nutini and text by Charlie Chaplin. It explores the idea of abandoning stigmas to strengthen from within. DRDT premieres this work on December 3 and 4 at the Reva and David Logan Center for the Arts in Chicago's Hyde Park neighborhood.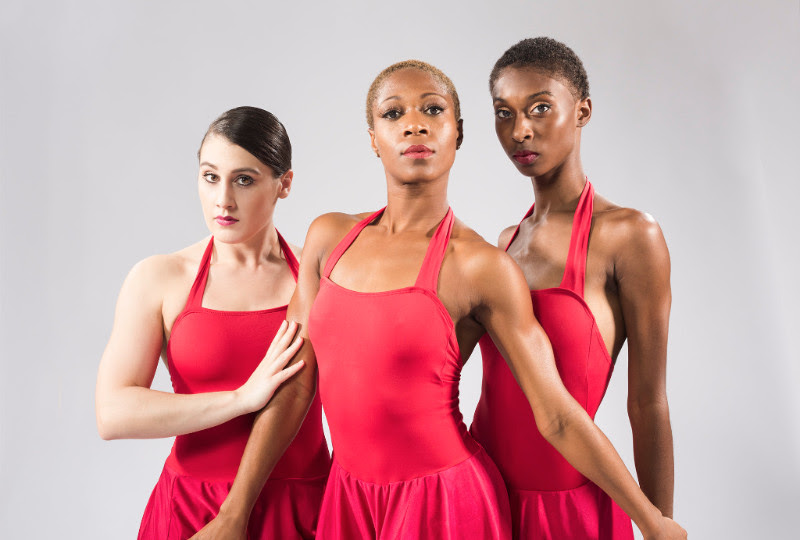 - Sisterly Love: Femme, choreographed by DRDT Artistic Team member Nicole Clarke-Springer, celebrates the allure, courage, strength and beauty of women. Set to music by Nina Simone, Femme also has its world premiere at the Logan Center for the Arts in December.
- Family and Communal Love: The March, which reflects on America's Civil Rights era, is choreographed by Jeff and DRDT Co-Founder and Associate Artistic Director Gary Abbott to music by Roberta Flack and Samuel Barber.
- Love of Movement and Beauty: The 2011 work Bach'd, which reflects the timeless grace, passion, power and rhythmic qualities of Johann Sebastian Bach's compositions, is choreographed by Abbott.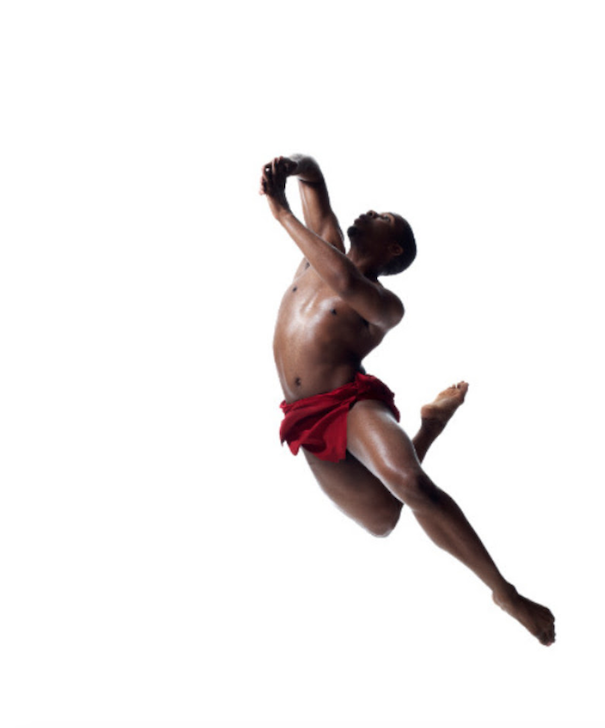 - Romantic Intimate Love: Wild is the Wind was choreographed in 2013 by Jeff to music by Nina Simone.
- Health, Love and Spirit: Jagged Ledges from 2004 explores the plight of people living with HIV/AIDS and the soul's quest for freedom. Choreographed by Abbott and Jeff, it's set to music by Martin Tillman, Tom Bedvik, Jai Utal and Peter Gabriel, with text by Staceyann Chin. Another 2004 work on this theme, Heaven, will celebrate joy and humanity, clarity and resolve. Also created by Jeff and Abbott, it's set to original music by Raymond Jones.
DRDT's 20th anniversary season will conclude in November 2017 with performances at the Studebaker Theatre in downtown Chicago. For more information, visit deeplyrooteddancetheater.org.
Photos: When Men (top) and Femme (left). Photos by Ken Carl. Photo (right) by Sandro.
---