Disney conservatory accepting applications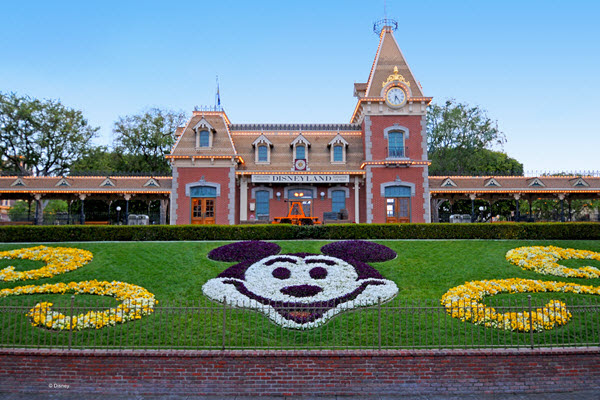 The Disney Performing Arts Conservatory youth summer program offers an "Instrumental Conservatory" and a "Musical Theatre Conservatory" giving young performers ages 14 through 22 the opportunity to improve their performance skills through immersive classes, professional panels and behind-the-scenes experiences.
Each Conservatory consists of five consecutive days of workshops for eight hours. The comprehensive series is taught by entertainment professionals, culminating with a live performance in one of the Theme Parks at the Disneyland Resort.
Each Conservatory will include intensive work sessions with industry-recognized teaching artists, in-park learning experiences, tips and tricks about successful auditions, daily surprises with Disney magic, training from exciting special guest artists, a final performance, a one-day Disneyland Resort Park HopperTicket, a t-shirt and daily lunch. Each program costs $1195 per participant.
To learn more or to register, visit disneyyouth.com/programs/performing-arts/conservatory, email dlr.dpaconservatory@disney.com or call 1 (800) 232-7980.
CONSERVATORY SCHEDULE
Instrumental
July 16 – 20, 2019
(Tuesday through Saturday)
Musical Theatre
July 28 – August 1, 2019
(Sunday through Thursday)
August 4 – 8, 2019
(Sunday through Thursday)