Do you know a Dance Teacher who has or had Breast Cancer?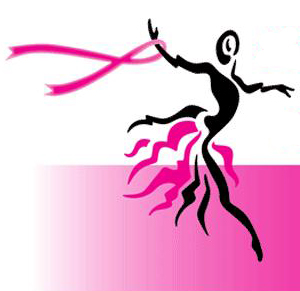 Share your story to help Costume Gallery honor and support dance educators diagnosed with breast cancer. Costume Gallery is devoting its 2013 Dancing Toward a Cure tee to dance teachers who
1) are surviors
2) are currently battling the disease, and
3) those who have lost their fight
Costume Gallery is seeking nominations for Teacher Names to be incorporated into the t-shirt design. Submissions should include a biographical paragraph and a digital photo, which will appear on the Costume Gallery website. Due to design limitations only an estimated 75-90 names can appear on the shirt. The names will be used in the order by which they were received.
Please submit your nomination, which should include the name of your nominee, a short biographical paragraph and a photo, as early as possible to dancecuretee@costumegallery.net.
All submissions must be received by Wednesday, February 15.
Proceeds from the sale of this, and all Costume Gallery breast cancer tees go toward research and helping people impacted by this disease.