Donna Sternberg & Dancers focus on idea of beauty in new show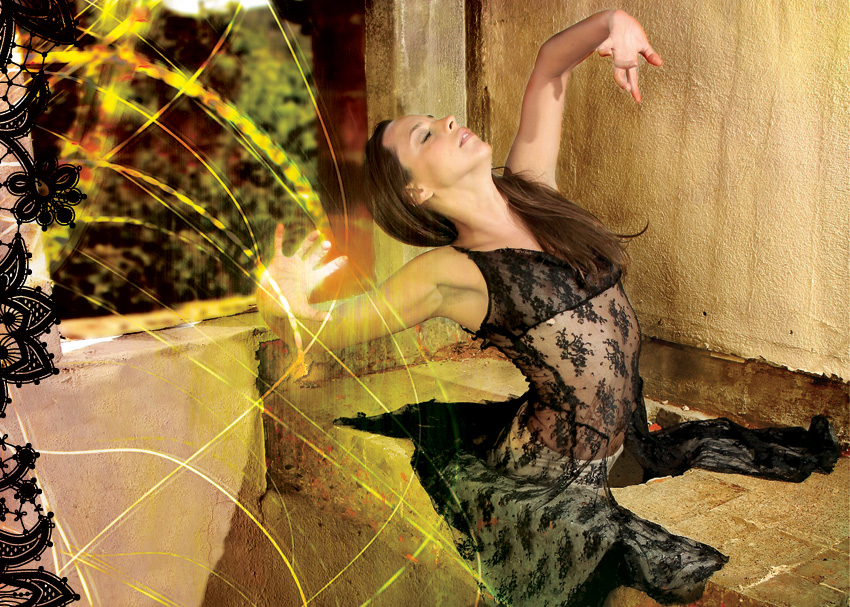 West coast contemporary dance company Donna Sternberg & Dancers present Beauty and Desire next weekend, a performance investigating physicality, perception and longing.
A one-night-only show being performed in Los Angeles, the program centers on the subject of beauty, with topics ranging from the choreographers' personal stories to scientific evidence that suggests a common standard of beauty that transcends cultures and ethnicities.
Artistic Director Donna Sternberg will present a new work titled The Back of Beauty, which was inspired by an image from the recent movie "Snow White and the Huntsman." Guest choreographer Anandha Ray, director of Moving Arts Dance Company, has created Inhale, a premiere work that investigates the profound, nameless desires that reside deep in our beings. Also to be performed is Parasites, a section from the company's full-length work The Flowering of Desire. It looks at the intersection between plant and human desires.
Since being founded in 1985, Donna Sternberg & Dancers has premiered more than 55 works, including six evening-length pieces. As part of the company's on-going "science series," dances have been choreographed around the themes of orbital mechanics, the history of flight, quantum mechanics and the environment. Beauty and Desire continues this theme to further the company's mission of expanding awareness by building bridges between dance, science and philosophy.
The performance will be presented on Saturday, Nov.10 at 8:30 p.m. at the Brasil Brasil Cultural Center at 11928 Washington Blvd., Los Angeles.
In addition to the choreography, the program will include an informal discussion on scientific theories of beauty and desire.
For more information or to purchase tickets visit www.dsdancers.com.
The event is made possible in part by the Culver City Performing Arts Grant Program with support from Sony Pictures Entertainment.
Photo: Lindsay Marquino. Photo by Scott Belding with graphic design by Arlet Shirvanian.