Don't miss the 24K Dance audition with Bethel Conservatory of the Arts!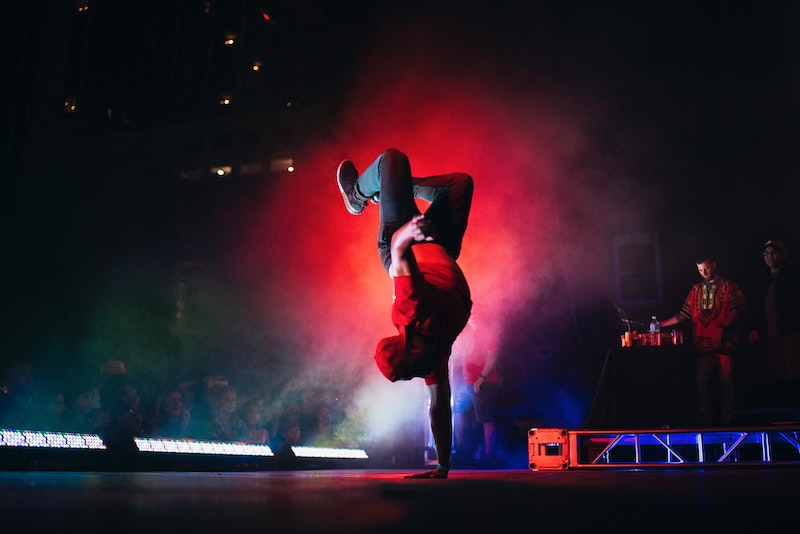 Everything can change in a day with Bethel Conservatory of the Arts (BCA), who are giving away $24,000 in scholarship funds. Which means for the first 24 people to be accepted to BCA's LINK Dance Program, they will win a $1000 scholarship towards their education.
How To Audition;
Step 1: Go to our Facebook Event "24K Dance Audition" and make sure you click "Going" before Saturday, May 16th.
Step 2: On May 16th at 12:00 PM (PST) a video link will be given with 3 different dance styles for you to learn — Hip Hop, Ballet, and Contemporary.
Step 3: You'll have 24 hours to learn the choreography, film yourself dancing it, upload your video to youtube or Vimeo, and submit your audition to bcalink.com
For best results, place your recording device on a stationary object, such as a tripod or table. Do not tape a close-up; have your entire body (from head to toe) in the frame. Prior to recording, test that you are in focus and well lit, and that your video is free from distracting background noise.
Here's how you can submit your audition. Go to bcalink.com, click on the Online Audition button, and fill out the audition form. There you'll find a place to put your youtube or Vimeo link.
Scholarship auditions close just 24 hrs later on May 17th at 12 noon PST so get dancing!
For further information visit: bcalink.com
Image courtesy of michael-afonso -unsplash