Emory College Center for Creativity & Arts Awards Dancers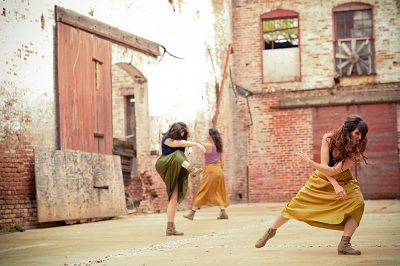 Dance has taken the spotlight in Atlanta's arts community. Next week, the Emory College Center for Creativity & Arts will give the 2011 Community Impact Awards to two dance leaders: Dance Truck artistic director Malina Rodriguez and Beacon Dance artistic director D. Patton White.
The awards recognize significant artistic and administrative contributions to the arts in Atlanta, to further the idea of Emory as a part of Atlanta's artistic community and to invite community artists to broaden and expand the arts community on the Emory campus. The center will also grant awards to Emory faculty, students and staff.
The awards will be presented at Emory's Creativity & Arts Soiree, Friday, September 9 in the Emory's Schwartz Center for Performing Arts.
News courtesy of artscriticatl.com