English National Ballet release family favourite My First Ballet: Swan Lake on ENB at Home platform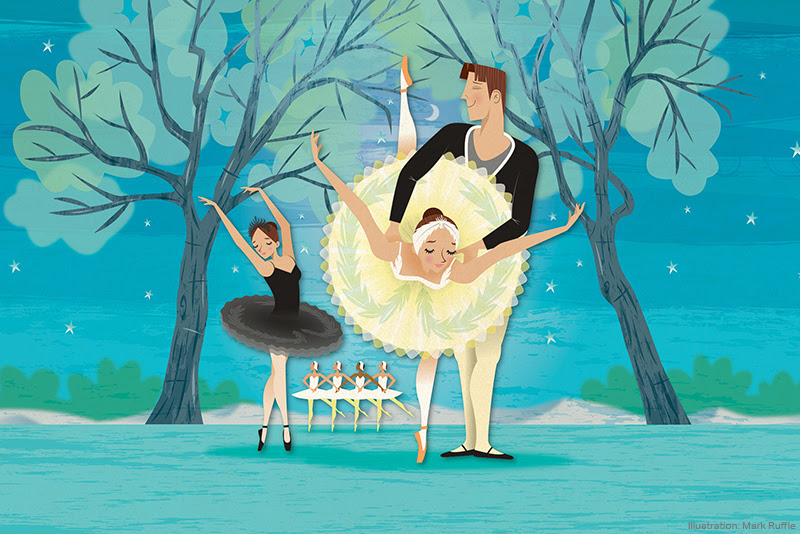 An hour-long specially adapted version of the world's best-known ballet, My First Ballet: Swan Lake is now available English National Ballet's ENB at Home platform.The production, created as part of English National Ballet's My First Ballet series for children as young as three, features a narrator to help young viewers follow the story and provides the perfect introduction to the magic of ballet.
Available to rent for 72 hours at £4.99 from ondemand.ballet.org.uk or the ENB at Home app on all iOS and Android devices.
My First Ballet: Swan Lake is the latest production English National Ballet has made available to online audiences worldwide through Ballet on Demand. Other titles available to rent now include Derek Deane's Swan Lake, Akram Khan's award-winning Giselle, the epic pirate adventure Le Corsaire and the Company's first ever digital season, a series of five original dance films.
Ballet on Demand is part of ENB at Home, English National Ballet's dedicated video-on-demand platform which gives audiences access to a wide range of ballet content from the stage and beyond, from the comfort of their homes. Launched in November 2020, the platform also features BalletActive, a library of online ballet-based classes from the professionals at English National Ballet, available by subscription.
Watch the trailer for My First Ballet: Swan Lake here