Enjoy dance across the USA online this week!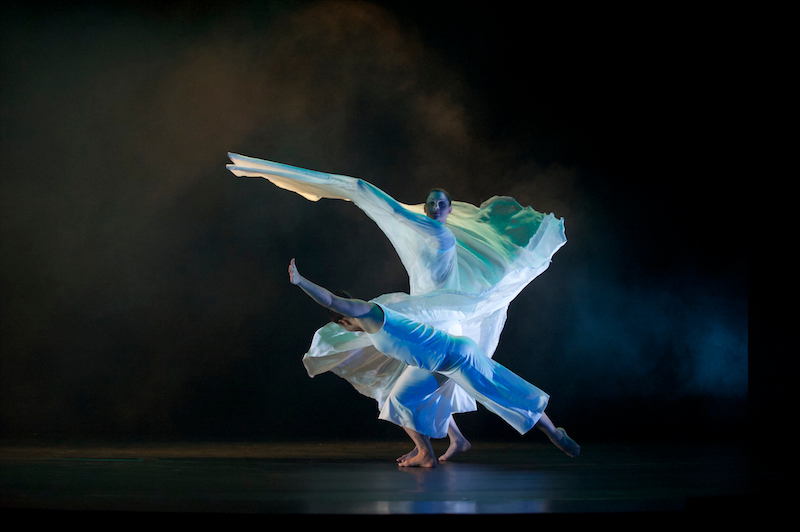 ONLINE DANCE CLASSES, PERFORMANCES AND EVENTS
Ok, so theatres and studios are still not back to normal, but that doesn't mean we can't enjoy dance across the USA! Here's a list of online classes and performances you can experience with a friend from the comfort of your home this week.
Jody Sperling/Time Lapse Dance 20th Anniversary Season
As part of the season you might like to try Loie Fullers At Home Workshop with Pillowcases on Saturday, June 13th from 11.00am until 11:40am. Loie Fuller scholar and expert Jody Sperling, gives a fun do-it-yourself workshop on Fuller technique. Fuller employed enormous silk costumes that extended the body into space. As a teaching tool, Sperling and participants will use pillowcases to experience the expansion and breath of the movement. To find out more visit Click to Register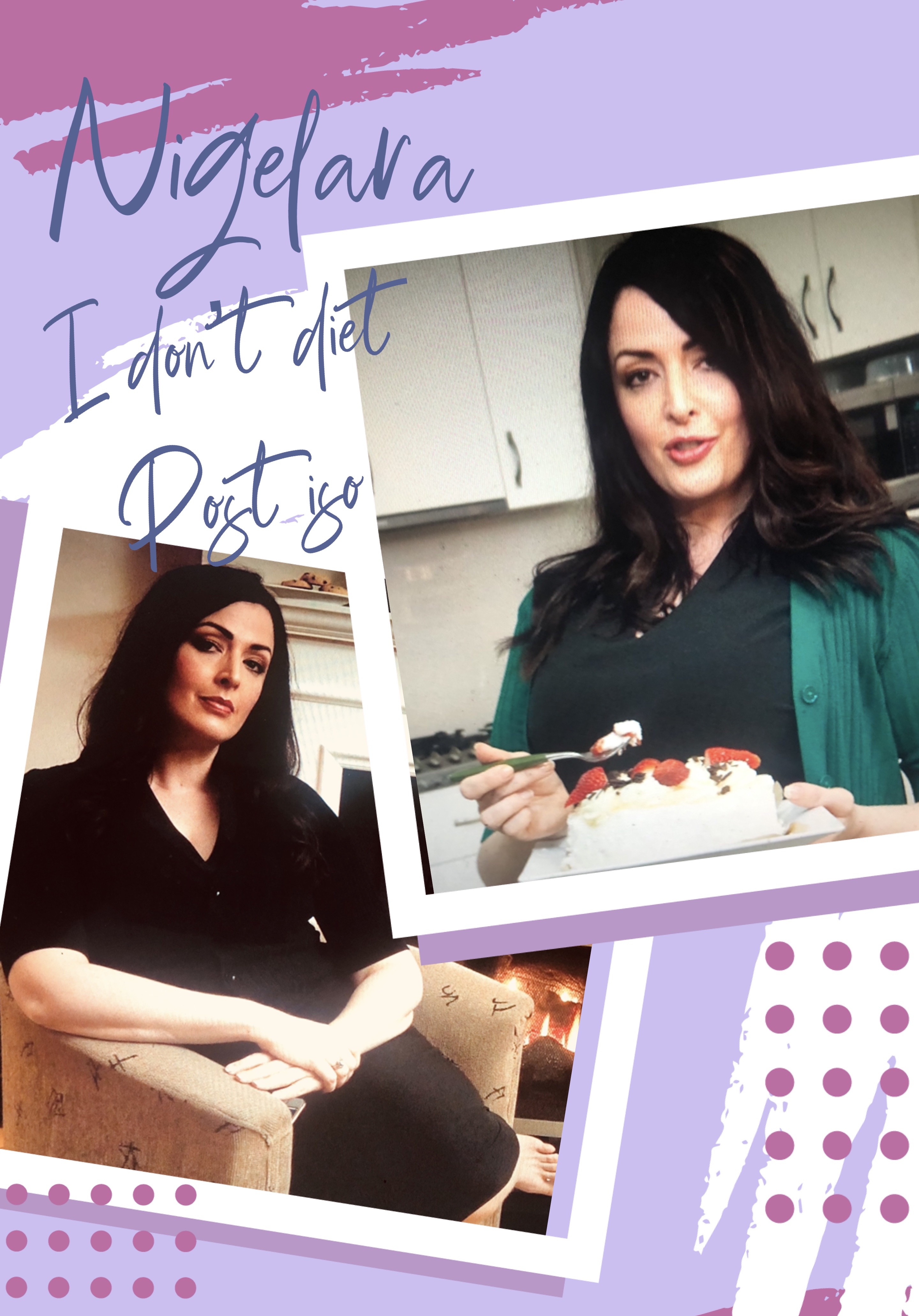 Need some fun? Watch some comedy online for those of you working from home and baking a little too much.
When British/Australian Dancer and Actress, Lara Bianca Pilcher experienced the arts industry closures, she took on the creative challenge of creating her own work and being a film crew of one. Lara created a short film "I don't diet, Post Isolation" and her latest character, NIGELA'ra and with more than 1500k+ hits on Facebook within a few days (and counting) she has brought joy to many around the world. Watch episode 1 here https://youtu.be/dbc2IRFq3QI and episode two was just launched and is available here https://youtu.be/gFYVkJ7A1-s you can also find the shorts on her instagram under @larabiancapilcher
World Premiere of the new film AVIVA,
AVIVA is a dance-fueled movie, choreographed by Bobbie Jene Smith, and danced by Smith and other former members of the Batsheva Dance Company and Sleep No More. AVIVA will be screened beginning June 12 through the websites of movie theaters in New York and Los Angeles and across the country. Viewers can choose which theater to buy tickets through, as proceeds go to each theater. A full List of theaters and more info is here.
Hip Hop class at Broadway Dance Center
For only $12.00 you can take any class at Broadway Dance Center online over zoom. This week you might like to try Hip Hop 05:30 PM – 06:30 PM for Adv Beg with Carlos Neto one of BDC's teachers. For information on how to sign up visit here
Recorded History: Celebrating Dance Writers in June
This month Dana Tai Soon Burgess Dance Company launches a series of posts that celebrate dance writers, critics, and reviewers from around the country. They share some history of their repertoire through them, and thus explore the unique relationship between the dance and the wordsmith, who interprets an ephemeral art form through written word. Their first, shared review is by Deborah Jowitt, the iconic dance writer who wrote for The Village Voice in New York City for decades. This review is of a performance of their work, Tracings, at the Asia Society in 2005. Please click here to read it.
Colorado Ballet Academy's Summer Classes Go Virtual
The Raydean Acevedo Colorado Ballet Academy (CBA) announced it will offer all of its typical summer programming in a virtual setting. Their Summer Intensive will be held from June 22nd to August 1st 2020 for ages 11-20, on pointe with no audition required. Additionally, they plan to have some surprise guests joining them for Career Talks and Interactive Virtual Conversations.For further information visit Learn more.
Virtual Summer Camp with Bayer Ballet
Registration is now open for Virtual Summer Dance Programs with Bayer Ballet. A virtual Summer Camp for ages 5-9 with no prior dance experience necessary is being offered through Zoom and is designed for younger children to explore the many facets of the artform of dance & self-expression, while keeping the children's physical and mental wellness, healthy and happy. The sessions are in 3 sessions with part 1 being from June 8 – 19, part 2 from June 22 – July 3 and the final session is July 6 – 17. To find out more visit Register Now
BodyMind Dancing Classes and workshops
Body Mind classes are being held from June 15-18th between 11:30pm-2pm EST online. The teacher is Dr. Martha Eddy who is the Founding Director/Director of Programming and Research of Moving For Life, Dynamic Embodiment (a Movement Therapy Training using Somatic Education) and Center For Kinesthetic Education (Private Practice & Work in the Schools). Come prepared to act, clown around, dance, and be like a baby or a bear, and you will learn how your brain and body inform your behavior. In this 10-hour, four-day course, they will investigate our movement in relationship to our personalities, our interactive style, and unique surrounding conditions. To learn more visit here.
Ballet Hispánico B Unidos Video Series Continues 50th Anniversary Celebration
Enjoy a Company performance from the comfort of your own home, followed by live Q&A sessions with Artistic Director and CEO of Ballet Hispánico Eduardo Vilaro, choreographers and Company dancers throughout June. Ballet Hispánico continues B Unidos, its video series from June 2020 on Wednesdays at 7pm with Watch Parties available at www.facebook.com/ballethispanico, https://www.ballethispanico.org/bunidos/watch-party, or https://www.youtube.com/channel/UCeBVCPHnWSLKF4c53fAqDRw/.
Vangeline Theater / New York Butoh Institute now viewable online
Due to the COVID 19 crisis, Vangeline Theater/ New York Butoh Institute launches Vangeline Theater on Demand. Over the next few months, they plan to keep butoh front and center in New York by sharing rare archival butoh performances with their community. Their first release is the archival footage of Erasure, featuring Vangeline and filmed on May 19, 2010 at Theater for the New City, NY. Rentals are $5.99, and can be purchased online at vimeo.com/ondemand/erasurewithvangeline.
Image courtesy of Turbulence by Jim Coleman