Entries Open for the world's first Online Competitive Dance Competition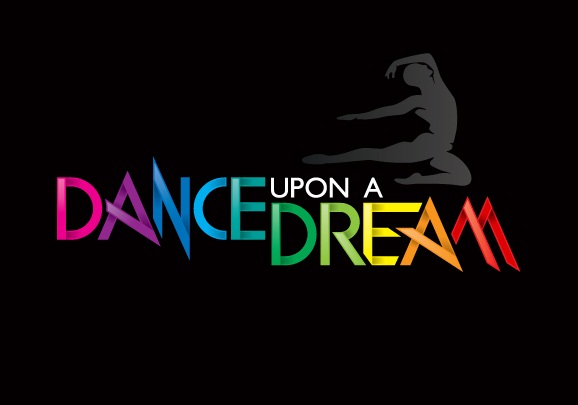 Online dance competition Dance Upon a Dream is 'live' and taking enrtries from around the world. Dance Upon a Dream is the new way for young and amateur dancers to compete against each other from around the world for prizes and fame.
Dancers simply dance and compete at their favourite local dance competition and upload their latest routine using the Dance Upon a Dream website as a youTube link. Their submission is then judged against other dancers from around the world and then put in the running to win a number of great prizes. In a unique twist the public vote counts for 20% whilst the judges score will count for 80% of the entrant's final score.
The prize for the Ultimate Winner is a 3 month International Student scholarship to Broadway Dance Centre in New York City matched by a return flight to New York from anywhere in the world kindly donated by Dance Around The World. That's not all, there are many more amazing prizes on offer.
Boasting a huge line up of 36 International judges including Emmy® Award Winning Tyce Diorio and Tony Award winning Christopher Gattelli, the Dance Upon a Dream online dance competition will provide emerging dancers an opportunity to be seen by industry leaders and provide a platform to accelerate their dance careers whilst also creating an online global dance community.
Dance Upon a Dream launched August 1st 2012 with the first competition closing on December 15th 2012 and winners announced on December 22nd 2012.
Head to www.danceuponadream.com for all the information and entry details.
Personally meet the Judges here: http://youtu.be/yB4eLrtrnLo