Fernanda Oliveira wins commission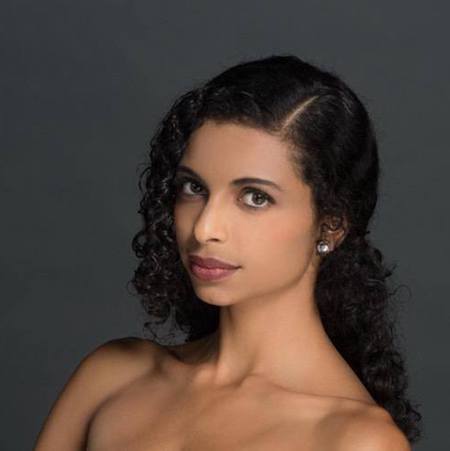 After an international application process, Avant Chamber Ballet in Dallas, TX has selected Fernanda Oliveira as the winner of the fifth year of the Women's Choreography Project commission.
"I am so honored to receive a commission for a new work to be performed by Avant Chamber Ballet," says Oliveira. "Choreography is still very much a male-dominated world, and female choreographers initiatives like the Women's Choreography Project are really key to leveling the playing field and empowering women in dance to be able to share their voices."
Oliveira is a corps de ballet member with Colorado Ballet, but is originally from Rio de Janeiro. She has created two ballets for Colorado Ballet – Saudade in 2017 and All Strings Attached this year. Oliveira will have a residency with Avant Chamber Ballet this fall to work with the company and to choreograph her new work. It will be premiered on February 22-23, 2019 at Moody Performance Hall on the program Romance and Ragtime alongside a company premiere by Christopher Wheeldon and two world premieres by Artistic Director Katie Cooper.
Tickets for Romance and Ragtime will go on sale next month through TICKETDFW.COM.
For more information on Avant Chamber Ballet, which is in its seventh season, visit www.avantchamberballet.org.
Photo: Fernanda Oliveira. Photo by Andrea Flanagan.