Florida Dance Festival hits Tampa in June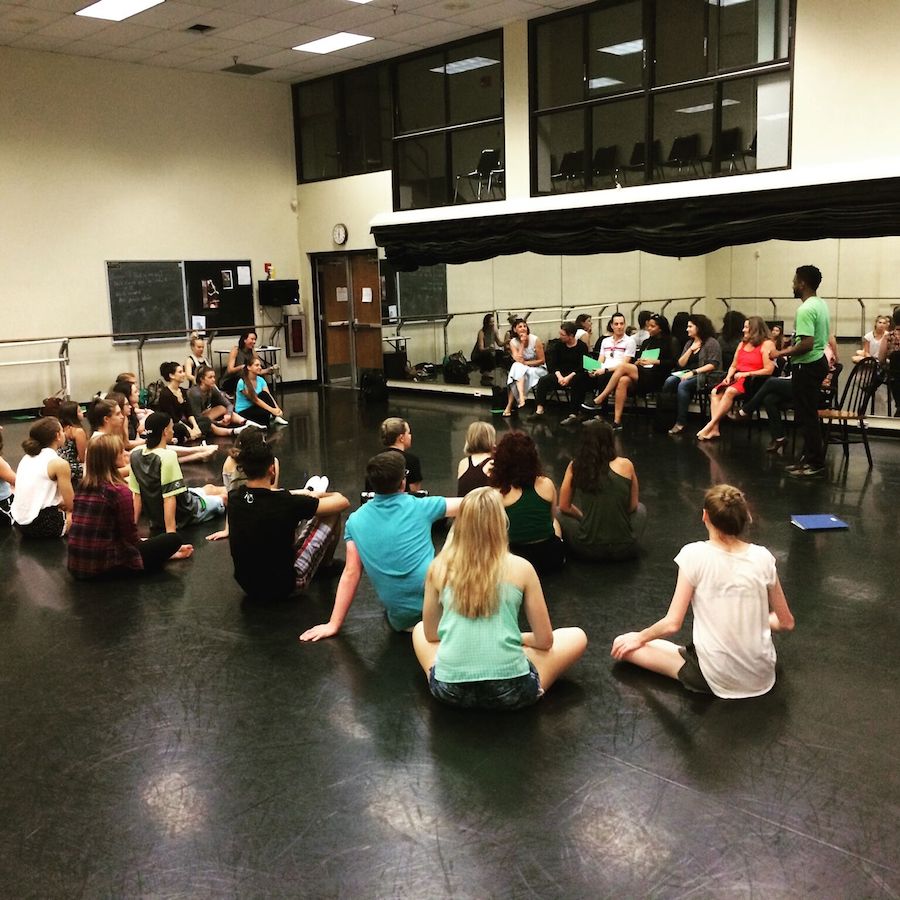 From June 17–25, the Florida Dance Association (FDA) returns to the University of South Florida with the 2017 Florida Dance Festival (FDF). From its inception, FDF has been one of the state's leading summer dance intensive programs, bringing talented choreographers, dancers and instructors from across the country to the Tampa Bay area. FDF students have a unique opportunity to work alongside expert instructors in a non-competitive environment to create new works to present to friends, family and the dance community at large.
FDF will commence its 37th year with a jam-packed seven days of dance technique classes, choreographic residencies, performances and workshops for dancers and instructors alike to build relationships and hone their skills together. Courses are designed to expose dancers to a variety of dance disciplines to enhance technical and artistic developments. They also serve as a way for students to access instructors for networking opportunities. Students may partake in repertory classes that will be showcased at the Festival Finale on June 25.
In a continuation with FDA's theme to provide forward-thinking artists to the Tampa Bay community, it will bring Vermont-based dancer Lida Winfield as a guest soloist to this year's FDF. Winfield will perform in Theatre 2 at the university.
The choreographic works of Winfield can be defined as quirky and physically honest. They invite audiences to actively participate in the dance and to open a dialogue. Winfield is inspired by the human capacity to cope, imagine and transform. She has traveled nationally and internationally as an educator and performer.
In addition to Winfield, the 2017 FDF faculty includes: New York-based Jennifer Archibald for hip-hop, Doug Gillespie for modern, Maria Konrad for jazz, Albena Arnaudova for ballet, Bliss Kohlmyer for modern and L.A.-based Sheetal Gandhi for tap, Pilates and Bollywood.
FDF also hosts the Moving Current/New Grounds Residency program, which allows for up-and-coming choreographers to create new work. It permits local artists to create new pieces without pressure. They have absolute freedom to explore new concepts and ideas through movement.
These choreographers have the opportunity to audition and choose from FDF dancers, which allows students to take part in the choreographic process.
To register for the 2017 FDF or to apply for one of its special programs, visit http://floridadanceassociation.org. There are options for fulltime and part-time participation.
Photo courtesy of FDA.