Florida Dance Festival set for Tampa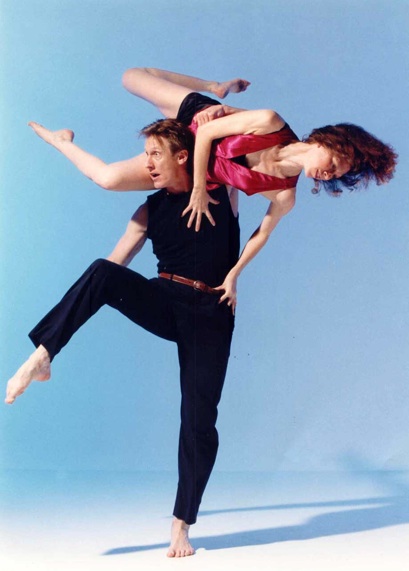 On June 20-28, the Florida Dance Festival will be presented at The University of South Florida in Tampa. The festival will present performances as well as classes in modern, ballet, improvisation, jazz, hip-hop and video technology.
Produced by the Florida Dance Association, the 2014 Florida Dance Festival will welcome a stellar faculty to teach dance courses, including Chris Aiken, Angie Hauser, Albena Arnaudova, Art Bridgman, Myrna Packer, Jennifer Archibald, Maria Konrad, Bliss Kohlmyer and Jennifer Salk.
Performances will include a split bill featuring Bridgman|Packer Dance in Voyeur and Chris Aiken and Angie Hauser on Friday, June 27. Bridgman|Packer's Voyeur, using paintings by Edward Hopper, is an exploration of the live and virtual, looking into new territory choreographically, thematically and technologically.
For 36 years, the Florida Dance Festival has been one of the state's leading summer dance training programs and one of the major annual dance events in the southeastern U.S. For more information, visit www.floridadanceassociation.org.
Photo: Art Bridgman and Myrna Packer of Bridgman|Packer Dance. Photo by Eduardo Patino.