'Fosse/Verdon' show coming to TV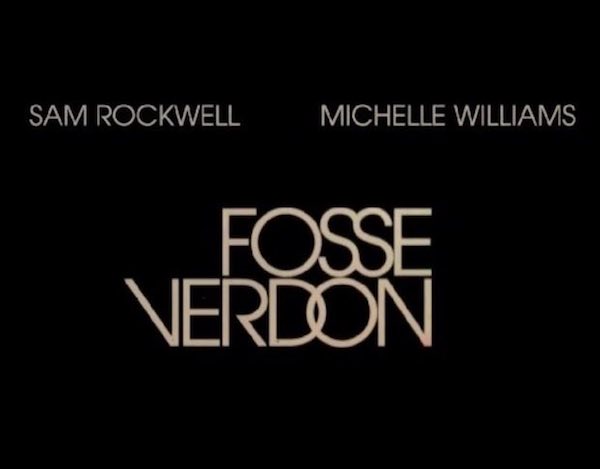 Save the date for FX's new series Fosse/Verdon! Set to premiere Tuesday, April 9 at 10 p.m., the eight-episode project will recount the romantic and creative partnership between dance and entertainment heavyweights Bob Fosse and Gwen Verdon!
Based on Fosse, the biography written by Sam Wasson, the TV series from Hamilton's Lin-Manuel Miranda will star four-time Academy Award nominee Michelle Williams as Verdon and Oscar winner Sam Rockwell as Fosse.
Dancers can get excited because the series will supposedly feature lots of Fosse's choreography while doubly exposing the hidden corners of showbiz. According to The Hollywood Reporter, it will consider "the price of pursuing greatness and the suffering inflicted in the name of art".
Multiple reports confirm that Nicole Fosse, the daughter of Fosse and Verdon, is serving as co-executive producer for the show. Head of The Verdon Fosse Legacy, she is an actress and dancer herself. Choreographer Andy Blankenbuehler is also a part of producing the show.
Just announced this month, one big focus of the series will be challenging the mythology of the solo male artist. According to Indie Wire, "The producers said it's a chance to interrogate the myth that surrounds the idea of the solo auteur." Enjoy the series teaser below.