Free 'Days of Dance' hosted in Houston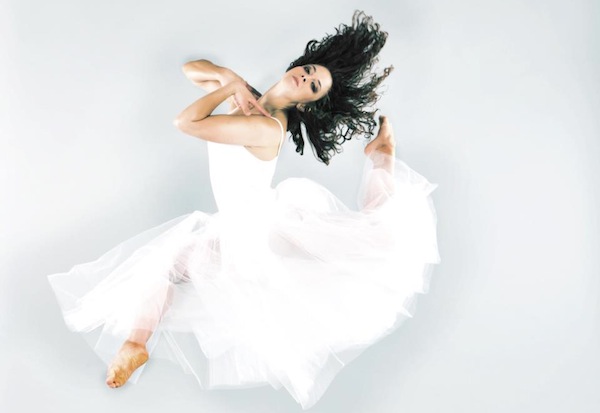 Kelly Ann Vitacca, the artistic director of Vitacca Dance Project, and Artistic Advisor Phillip Broomhead have announced the inaugural Days of Dance will be in honor of Dominic Walsh and held on Saturday, April 18 and Sunday, April 19 at Vitacca's studios, located at 2311 Dunlavy in the Montrose section of Houston, Texas.
The community is invited to enjoy a weekend of free classes for ages nine to adult, plus a performance. The free classes on April 18 include ballet, variations, modern and contemporary. The day concludes with a performance by Vitacca and in-residence company's Hope Stone and Frame Dance Productions.
Saturday will also include a ribbon cutting for the build-out phase of Vitacca's newest studio and mark the start of a fundraising campaign for the new Vitacca Dance Project Center and training program expansion.
Dominic Walsh, a former principal dancer and choreographer with Houston Ballet, has been a "guiding force to make Vitacca what it is today and will continue to be in the future." Vitacca thanks Walsh for his support and says it is "proud to call the former Dominic Walsh Dance Theater studio home."
Days of Dance continues on Sunday, April 19 with the Vitacca Dance Project 2015-16 Training Program Audition for ages 9-17.
To see the full schedule for Vitacca's Days of Dance, visit http://vitacca.org. For any questions, contact Vitacca at info@vitacca.org or call 713-205-0355.
Photo courtesy of Vitacca Dance Project.