Fresh choreographic voices hit the stage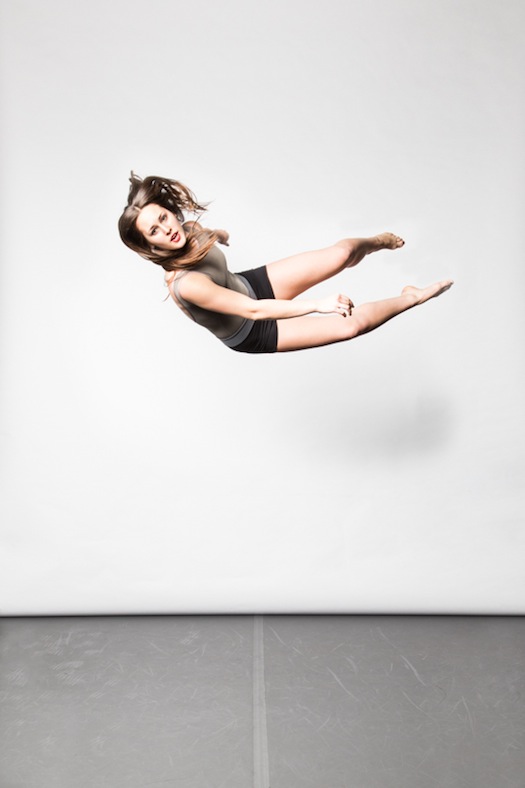 Chen Dance Center presents newsteps, its semi-annual emerging choreographers series, on May 7-9 at 7:30 p.m. in New York City. Since it's founding in 1994, the series has supported and presented over 250 artists developing innovative and risk-taking works through rehearsal space grants and public performances.
The choreographers selected for the May 7-9 concerts include: Jonathan Breton, Hannah Cohen, Bree Nasby, Janice Rosario and Ashley Carter & Vanessa Martinez de Banos.
These young choreographers, chosen through an open audition by a panel of dance leaders including H.T. Chen, Sarah Skaggs and Walter Rutledge, each receive a rehearsal space grant, an honorarium and are produced in three public performances at the center.
Jonathan Breton has created a solo inspired by nature and its complexities. The duo Ashley Carter and Vanessa Martinez de Banos' work deals with society's mistrust of variance from the norm. Hannah Cohen has created the duet Genesis, which, through movement, explores word as material.
Bree Nasby will present a solo investigating how tension and suspension build and dissolve. Finally, Janice Rosario's Unlea(she)d explores how women find anguish and strength in their identity.
For more information on newsteps or Chen Dance Center (renovated artist spaces and cultural information hub), visit www.chendancecenter.org.
Photo: Bree Nasby. Photo by KRG Photography.