Fusion National Dance Competition
With over 18 years in the dance industry, we have designed our competition to meet the needs of dancers of all ages and skill levels. We believe in a standard of excellence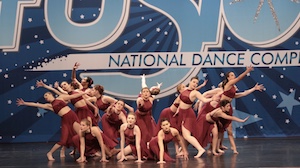 in the service received from Fusion and we are committed to providing you with the best judges/faculty available to optimize your dancer's experience at Fusion.


A unique and educational experience provided at a Fusion National Dance Competition is our Title Competition. Our Title Competition is not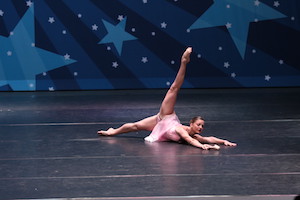 just based on the dancer's solo performance but a combination of the solo performance and improvisation performance. We provide dancers the opportunity to stretch themselves as dancers by providing a fun and encouraging setting for the ability to improv, an attribute necessary for the serious dancer.


At Fusion, our goal is to simplify the process of dance competition. We do this by providing a warm, friendly, and professional environment that allows dancers, directors/teachers, and parents a time "Where It All Comes Together"!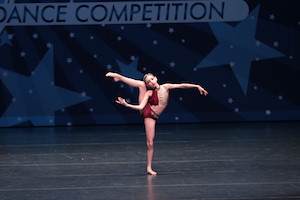 2020 Tour Dates:
Jan 24-26 Birmingham AL
Jan 31-Feb 2 Bolivia NC
Feb 7-9 Tampa FL
Feb 14-16 Valdosta GA
Feb 21-23 Fort Myers FL
Feb 28-Mar 1 Carrollton GA
Feb 28-Mar 1 Montgomery AL
Mar 6-8
Statesboro GA
Mar 13-15
Davie FL
Mar 20-22
Rocky Mount NC
Mar 21-22
Athens GA
Mar 27-29
Jacksonville FL
Mar 30-31
Jacksonville FL
Apr 3-5
Greenville SC
Apr 17-19
Knoxville TN
Apr 24-26
Norfolk VA
May 1-3
Winston-Salem NC
May 8-10
Detroit MI
May 15-17
York PA
Nationals
June 29-July 3 Orlando FL
Contact
Phone: 1.866.FUSION4
Info@FusionNDC.com
www.FusionNDC.com