Giordano Jazz Dance Chicago Auditions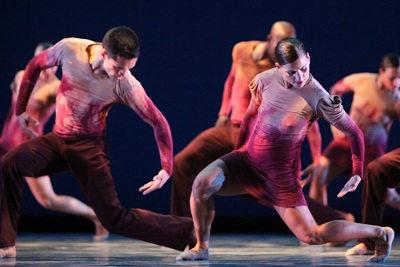 Giordano Jazz Dance Chicago is holding auditions for its 50th Anniversary Season. Auditions are being held on January 8, 2012 at the Ailey Studios in New York City, and on March 18, 2012 at Hubbard Street in Chicago.
Male and female dancers for the main company must be at least 22 years old. Dancers must have strong ballet and jazz technique. The company tours nationally and internationally. Giordano II positions are also available starting at the age of 20.
For more information visit http://giordanodance.org/company/audition.html
Photo: Gorman Cook Photography