glo and Living Walls' public art tour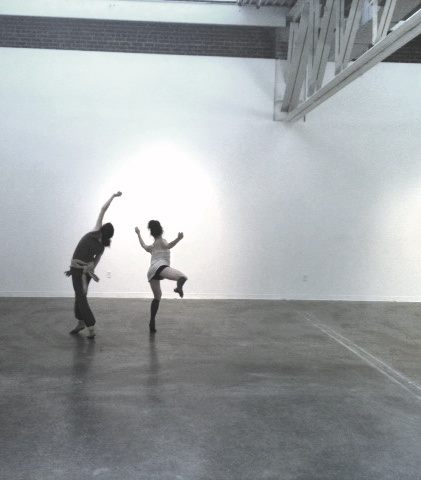 This fall, two of Atlanta's most acclaimed emerging public art organizations, glo and Living Walls, have partnered for a first-of-its-kind public art tour of Georgia. The Traveling Show is pooling the respective talents of 15 artists and production specialists to encompass both organizations' mission of employing public art to revitalize communities and introduce new ways of viewing the world.
The Traveling Show kicked off its tour in Dalton on September 25-28. Now it will continue with visits to five other cities in Georgia – Athens on October 4-5, Rabun County on October 16-19, LaGrange on October 23, Gainesville on October 24-25 and Atlanta on November 8-10.
The tour will offer diverse programming, including lectures, workshops, art activation, town meetings and community dinners. All events are free and open to the public.
Placemaking has been deeply strategized, and the locations for programming in each city – main streets, public libraries and schools, museums, courthouse lawns, art centers, college campuses and historic places – embody the mission of The Traveling Show, to reveal Georgia as a visionary place.
Ultimately, the revolutionary tour is intended to connect new and emerging art practices to the region, encouraging broader collaboration and inviting people to come together in a conversation about making places special.
The Traveling Show concludes in Atlanta at Historic Rhodes Theatre from November 8-10. The once luxurious showplace of cinema in Midtown Atlanta has been closed since 1985. It will be re-opened for the three-day Grand Exhibition, and a series of free public events that speak of each host city as an individual experience and how their unique identities foster a commonality of purpose and creativity within Georgia's regional culture.
For more information on The Traveling Show and participating cities and dates, visit http://gloatl.org.
Photo: glo visits the interior of the Georgia Museum in Athens in preparation for The Traveling Show visiting in early October. Photo courtesy of glo.