Grand Rapids Ballet appoints new director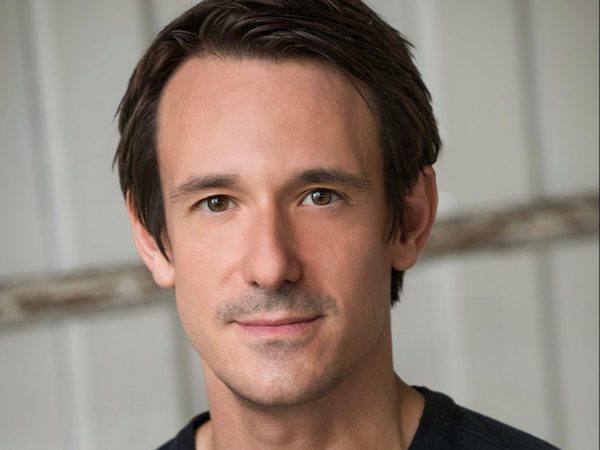 Michigan's only professional ballet company recently announced the appointment of James Sofranko as its new Artistic Director. Grand Rapids Ballet will officially welcome the San Francisco Ballet soloist and founder of Bay Area contemporary repertory company SFDanceworks on July 1.
Search Committee Co-Chairs Dana Baldwin and Leah Voigt said in an announcement on January 5, "On behalf of the Board of Directors, staff, and dancers of Grand Rapids Ballet, we are excited to welcome James Sofranko to Grand Rapids. He is a true star and brings a passion for dance along with the sophistication, grace and knowledge required for this leadership position. We expect great things as we move forward in an incredible new era of the company's history."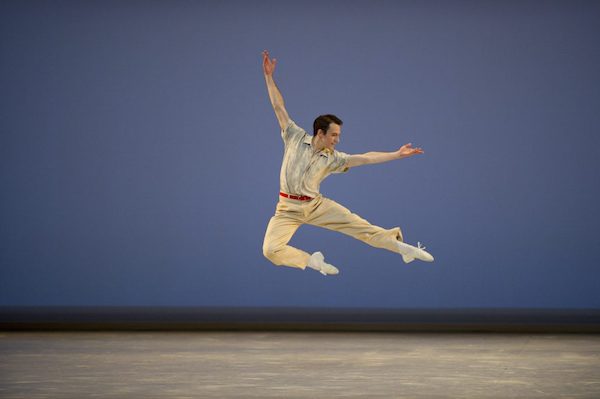 Sofranko, who originally hails from Ohio, was trained at The Harid Conservatory in Boca Raton, Florida, and The Juilliard School in New York City, where he received a Bachelor of Fine Arts in Dance. Upon graduation in 2000, he joined San Francisco Ballet. After seven seasons, he was promoted to soloist.
Now, 11 years later, he is still dancing with San Francisco Ballet, where Artistic Director and Principal Choreographer Helgi Tomasson said he has made a major impact.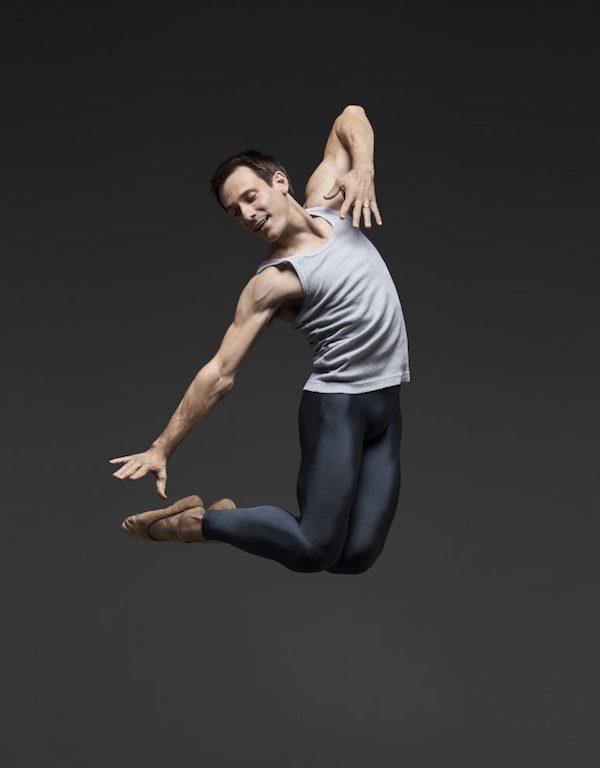 "James is an intelligent, thoughtful and versatile dancer who has dedicated so much to the company over the last 18 seasons. He has also made a lasting impact on the Bay Area dance community through performances he has produced himself," Tomasson said. "With his vision, I have no doubt that he will bring Grand Rapids Ballet to new heights, and I wish him all the best on this exciting new chapter. We will miss him."
At Grand Rapids Ballet, Sofranko will oversee all artistic planning, including programming and hiring of dancers and choreographers, production staff, touring, and outreach efforts. He plans to choreograph new works for the company, as well as hire outside choreographers. He hopes to build upon the reputation left by outgoing Artistic Director Patricia Barker, who left the company to lead the Royal New Zealand Ballet.
Sofranko said, "I am very grateful for the opportunity to lead Grand Rapids Ballet into their next chapter. Upon my visits, I was impressed with the dancers, the board, the staff and the city of Grand Rapids. The company works easily in both contemporary and classical styles, which makes them a natural fit for me. I'm excited to begin working to continue to bring great dance to the city of Grand Rapids, as well as to continue my growth as a choreographer."
His last performance as a dancer with San Francisco Ballet will take place during the company's Unbound Festival, in May 2018. In between then and July 1 when he begins with Grand Rapids Ballet, he'll play an important role in the development of 2018-19 Season programming, which will be announced in early Spring 2018. For more information, visit www.grballet.com.
Photos: James Sofranko. Photos by Andrew Weeks (top) and Erik Tomasson (left, right), and courtesy of Grand Rapids Ballet.