Grosh helps set the scene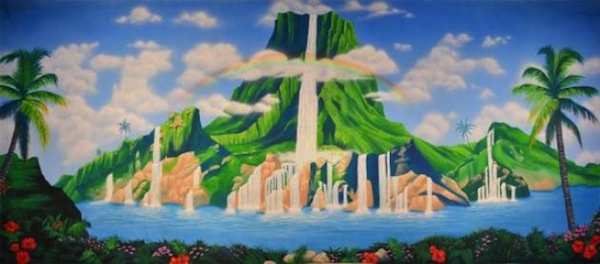 Looking for a new backdrop for your holiday showcase or for a special theatrical event? Grosh Backdrops & Drapery provides over 5,000 options in backdrop and drapery designs in 75 categories. Every year, the company continues to add hundreds of new products to its rental inventory.
With warehouses located in California and Indiana, Grosh serves customers in Canada and the U.S. from coast to coast with competitive shipping rates. Convenient online ordering and a helpful customer service staff makes it easy for school and theater professionals to find a scenic backdrop that sets the tone for their production.
Also, Grosh is now the exclusive distributor of the new Backdrop Lift. This new product is designed to hoist a backdrop or drape to a height of 17 feet. This unique product gives the customer the ability to set up the backdrop/drape in a standing position across 25'w sections of triangle truss.
For more information or to see Grosh products, visit www.grosh.com. Full week backdrop rentals start from $350.