Gwinnett Ballet Theatre in its Spring Concert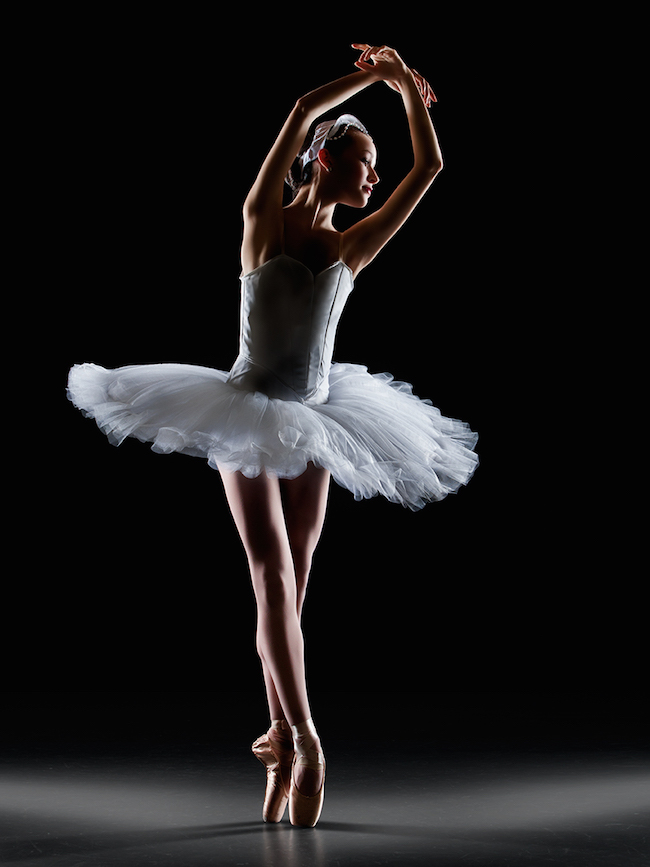 This weekend, Gwinnett Ballet Theatre offers a dance experience consisting of favorites from the classical repertoire plus eclectic, contemporary offerings courtesy of dance friends from points across the globe. Public shows are at 2:30 pm and 7:30 pm on March 26 at Duluth's Infinite Energy Theater.
The performances are titled "Friends and Famous Dances" for a reason. The "Famous Dances" portion of the show consists of Swan Lake, Act 2 and Pas de Quatre, as performed by Gwinnett Ballet Theatre's Performing Division.
The "Friends" aspect arrives via Los Angeles, California and Covilha, Portugal. Dancers from California's The Assembly and Portugal's Kayzer Ballet come ready to offer their original, contemporary choreography to Atlanta audiences. Both young companies connected with Gwinnett Ballet Theatre (GBT) through its Artistic Director Wade Walthall.
Delyer Anderson of The Assembly was a fellow student with Walthall at the University of Arizona where both were studying to obtain their Masters in Dance. Ricardo Runa, founder and director of Kayzer Ballet, came to GBT in 2013 when he arrived to perform as a guest dancer. The relationships formed have resulted in continuing communication and encouragement to all three performing groups. Now they have an opportunity to join together in a special performance.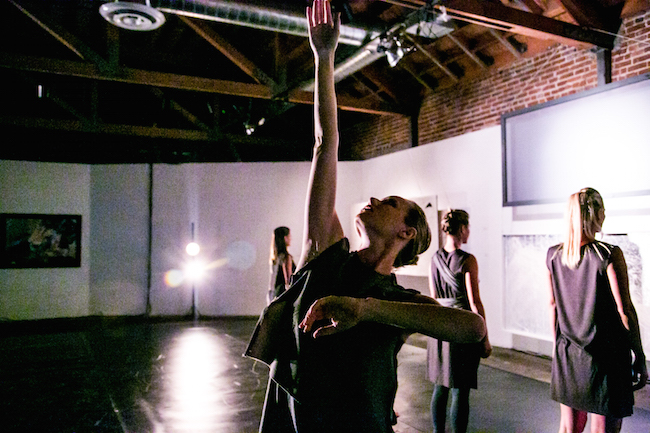 The Assembly is a company of dancers, choreographers, and artists collaborating to produce dance-based events. They incubate new dances by local up-and-coming choreographers, as well as commission the designs and works that support them, including costume and set design, sound and lighting, and graphic design and photography. In addition to producing their own events in non-traditional dance spaces from art galleries to warehouses, The Assembly has shared their work at the So Cal Dance Invitational and Pentacle's Home Grown at the Bootleg in Los Angeles. Based in Orange County, CA, and established in early 2014, The Assembly makes its Atlanta debut in this performance on their first tour as a company.
The Assembly will perform a work titled d(IV)ided adapted from its full-length show IV. Assembly Co-Director Lara Wilson said, "This work studies on the separate but linked elements, mirror and light…" Interpreting this work will be dancers Sarandon Cassidy, Hannah Frankel, Kalynn Marin, David McMahan and Lara Wilson.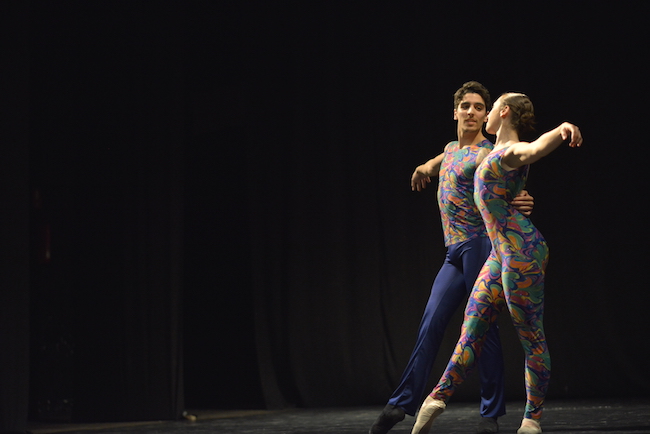 Kayzer Ballet was created in 2014 by Ricardo Runa, who serves as Artistic Director. It is a Professional Youth Ballet with the mission to provide opportunities for young professional dancers that have finished their training recently to perform and grow as artists, assisting them in procuring a contract with professional companies around the world. They are based in Covilha, Portugal. Runa is a 2013 graduate of The National Conservatory of Dance in Portugal in 2013.
Kayzer Ballet will perform Looking for a Place to Live. Dancers hail from around Europe and include Martina de Riccio of Italy, Julia Bengtsson of Sweden and Maria Aparicio of Spain in addition to Runa.
Tickets to the performances on March 26 are $20 for adults and $15 for students and seniors. They can be purchased at www.Infiniteenergycenter.com, by calling 770-626-2464, or at the Arena Box Office at Infinite Energy Center.
For more information about GBT, visit www.gwinnettballet.org. For information on The Assembly, head to www.theassemblydance.com. For information about KayZer Ballet, go to www.kayzerballet.wix.com.
Photo (top): GBT dancer Madison. Photo by Richard Calmes. Photo (left): The Assembly in IV. Photo by Taso Papadakis. Photo (right): Kayzer Ballet. Photo courtesy of GBT.