'Hairspray' musical to open in Dallas in July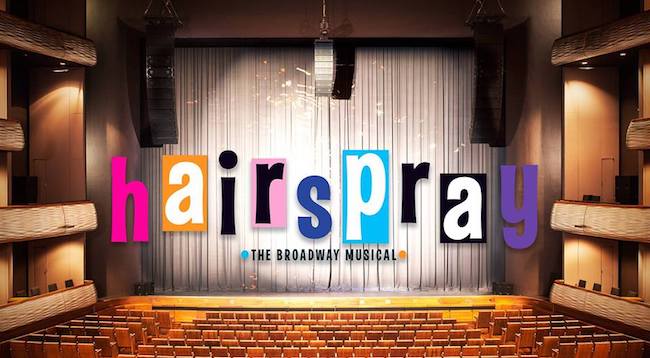 The AT&T Performing Arts Center and Dallas Theater Center are presenting an unprecedented new collaboration, the Broadway musical Hairspray. As the first title on the AT&T Performing Arts Center's Broadway Series 2018-19 Season, the smash hit musical comedy Hairspray will play 12 performances July 7-15 at the Winspear Opera House in the downtown Dallas Arts District.
The 2007 movie musical adaptation of Hairspray is the 10th highest grossing movie musical of all time. The 2016 live television special Hairspray Live! was watched by more than nine million viewers and was nominated for seven primetime Emmy Awards.
Hairspray will be directed by Dallas Theater Center's Associate Artistic Director Joel Ferrell (Frankenstein, Dreamgirls, Cabaret, The Rocky Horror Show). Rickey Tripp is choreographing this production. Casting was conducted locally and in New York.
"Dallas Theater Center is so excited and pleased by this partnership as it will be beneficial to both organizations and our audiences," said Jeff Woodward, DTC's managing director. "Hairspray is a terrific, funny and timely American musical and is the perfect first venture for what we hope will be an annual collaboration."
"This is an exciting and important step for us," said Doug Curtis, president and CEO of the AT&T Performing Arts Center. "This collaboration allows us to deepen and broaden the programming we do on our campus for North Texans to enjoy. Coming on the heels of Dallas Theater Center's recent Tony Award for Best Regional Theatre, we couldn't be more thrilled and proud to present Hairspray with them on our 2018-19 Broadway season."
For more information or to book tickets, visit www.attpac.org.