Harvest Chicago Contemporary Dance Fest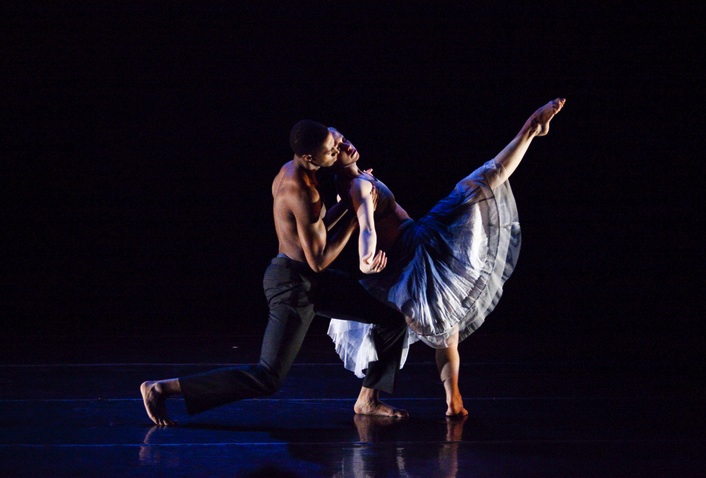 Produced by Nicole Gifford and Melissa Mallinson, Harvest Chicago Contemporary Dance Festival will celebrate its fourth year of contemporary dance performances with a stellar line-up on September 20-22 at the Ruth Page Center for the Arts in Chicago.
On Friday, September 20 at 8 p.m., the festival will kick off with performances by Jennifer Kayle/Kayle+Company, Striding Lion Performance Group, Melinda Jean Myers, Jordan Reinwald, Kent De Spain, Leslie Dworkin, RE|Dance Group and ology dance/Melissa Mallinson.
On Saturday, September 21 at 8 p.m., the festival continues with presentations by Columbus Moving Company, Kristina Isabelle Dance, Nicole Olson, Aerial Dance Chicago, Jacksonville Dance Theatre, Anne Burnidge Dance, Jennifer Mack, Philip Elson and Red Clay Dance.
The festival concludes with a last showcase on Sunday, September 22 at 3 p.m., featuring artists Matthew Prescott, Jacqueline Stewart/Jaxon Movement Arts, The Visitor(s), Lauren Warnecke/Art Intercepts, Sarah Olson, Clinard Dance Theatre, Christina Briggs Winslow and Kim Karpanty/Travesty Dance Group.
For more information on each 2013 festival artist and company, visit www.hccdf.com/artists/2013.
The festival was founded in 2010 as a way to share and celebrate the work of practicing contemporary dance artists and companies. Producers Melissa Mallinson and Nicole Gifford have more than 20 years of combined experience in producing dance events, choreographing and performing their works in Chicago and throughout the Midwest.
For more information on this year's festival or to order tickets, visit www.hccdf.com.
Photo courtesy of Harvest Chicago Contemporary Dance Festival.