HEREafter, an immersive theatre production, returns for Episode 2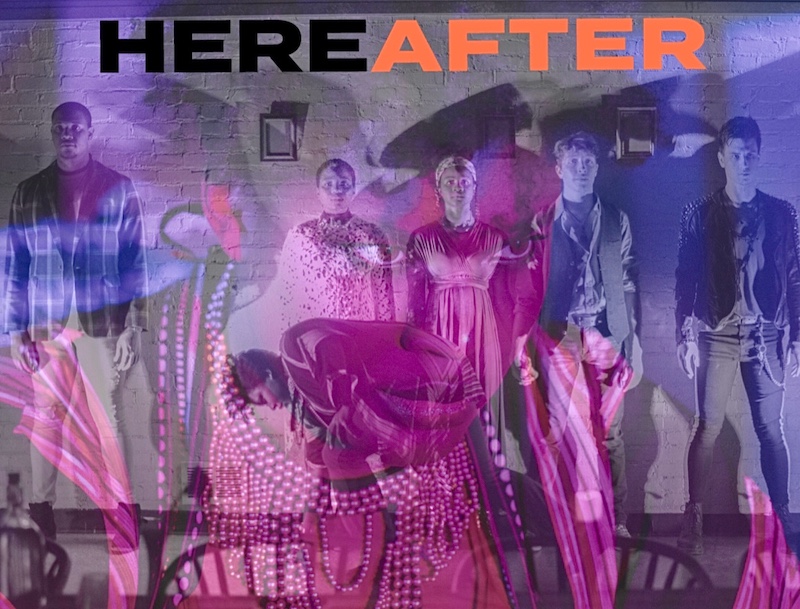 Prepare to be swept into a powerful multi-sensory experience when HEREafter, an immersive theatre production, returns for Episode 2, after premiering Episode 1 to sold out audiences in fall of 2019 in Atlanta GA. This one-of-a-kind production engulfs the audience in the story of a family thrown into chaos after the death of their matriarch. The performance runs from Thursday, September 10 through Sunday, September 13th.
"HEREafter Episode 2 is our creative team's answer to the question: how do we navigate togetherness safely and offer an intimate experience during a global pandemic? We wanted to create a space where the physical restrictions we are all experiencing right now feel less hindering," said Co-Director Kelly Bartnik. "HEREafter was already about dealing with grief, so its themes translate to this time where we are all grieving in our own ways. We hope that through this production, we can create some sense of togetherness."
The team behind HEREafter's goal is to put the safety and health of the audience and the cast members first and foremost throughout this experience. In order to ensure this, each performance will take place first from the convenience of the audience members' cars and then move guests into an outdoor, open-air environment where social distancing will be enforced – all while maintaining the feeling of being completely entrenched in the show's narrative. Audience capacity is also extremely limited to ensure appropriate physical distancing.
They are implementing touchless check-in and enhanced sanitizing practices including cleaning and sanitizing the chairs between each show. All audience members will be six feet apart and required to wear masks upon exiting their cars and all cast members will have their faces covered during the performance.
For more information and to purchase tickets, visit www.freshtix.com/organizations/here.
Image courtesy of HEREafter