Hong Kong Ballet opens 82nd Pillow season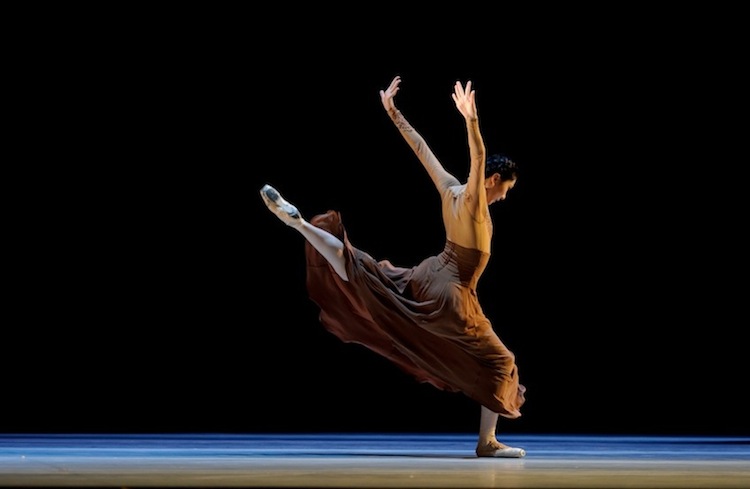 Following its 2012 performances, The Hong Kong Ballet will return to Jacob's Pillow Dance Festival in western Massachusetts with sleek elegance, technical precision and a range of contemporary ballets on June 18-22.
Directed by Madeleine Onne, former artistic director of The Royal Swedish Ballet, the company will perform a varied program that will open with a poetic trio from A Room of Her Own by National Ballet of China's Resident Choreographer Fei Bo.
The program will also include Polish choreographer Krzysztof Pastor's In Light and Shadow, set to Johann Sebastian Bach's "Goldberg Variations" and "Orchestral Suite in D Major No. 3." Plus, the company's male dancers will present Nacho Duato's commanding Castrati, which explores themes of masculinity and sacrifice to the music of Antonio Vivaldi and Karl Jenkins.
The Hong Kong Ballet will kick off the annual festival in the Ted Shawn Theatre, beginning 10 weeks of free and ticketed dance performances. The 82nd festival season will feature more than 52 companies performing on three stages for a total of 350 performances.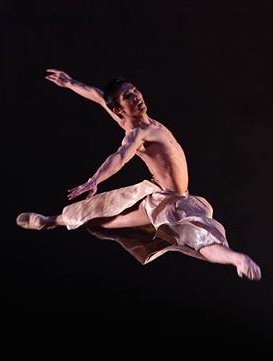 "The Hong Kong Ballet is one of the top international ballet companies, and we are building greater recognition for them in the U.S.," said Ella Baff, executive and artistic director of Jacob's Pillow. "The dancers are divine – elegant but passionate and impressive in the range of what they can perform – from the core classics to new, contemporary work. This engagement is also a chance to see at least one aspect of what's happening in dance in China."
Onne commented, "The company's 2012 visit to the Pillow was such an enjoyable experience, and our dancers really benefitted from the opportunity to dance overseas for a new audience. The dancers always develop artistically from touring, and while it's wonderful to perform abroad, I am also proud to show off our increased excellence when we get home."
The 40-member Hong Kong Ballet boasts an international roster of exquisitely trained classical ballet dancers and a repertory including a range of classical and neoclassical works by George Balanchine, Rudi van Dantzig, Stanton Welch, Jorma Elo, and other noted choreographers of the 19th, 20th, and 21st centuries.
To see the company at the Pillow, book tickets at jacobspillow.org, via phone at 413.243.0745 or in person at the Jacob's Pillow Box Office. Jacob's Pillow is located at 358 George Carter Road in Becket, Massachusetts.
Also, as a special opportunity for dance enthusiasts, The Hong Kong Ballet will have its company class open for public observation in the Ted Shawn Theatre at 11:45 a.m. on Sunday, June 22.
Photos: Dancers of The Hong Kong Ballet in performance. Photos courtesy of Jacob's Pillow Dance Festival.